The Top 5 Government Technology Solutions
Federal, state, and local government institutions all depend on technology, so it's essential to have the right technology solutions to function well. Since government organizations hold constituents' private information, network security is of utmost importance. Communication is crucial too since people need quick access to various resources. Government agencies also need to stay compliant, be prepared for emergencies, and have internal support to keep things running smoothly.

We strive to provide technology solutions to federal, state, and local constituencies without compromising quality, service, or end-user experience.
Technologies should be tailored to the organization that needs them. WTS offers technology solutions that are specific to different markets and their needs. Here are the top five government technology solutions that will ensure effectiveness and increase productivity.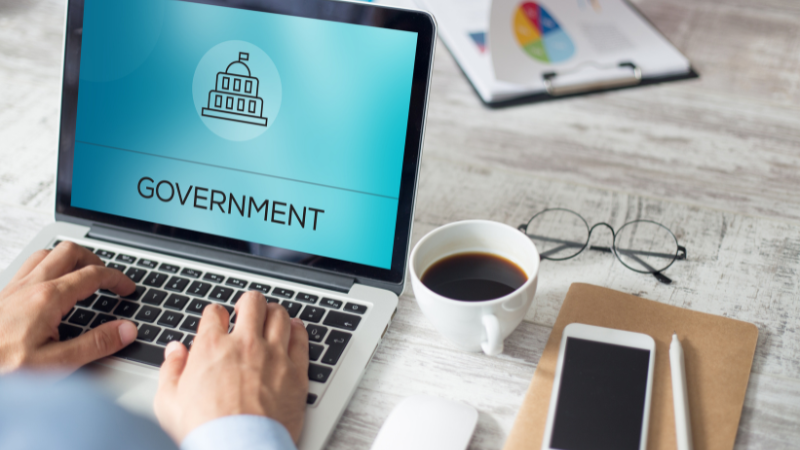 Top 5 Government Technology Solutions
1. Network & Server Security Solutions

With both cloud-based and on-site infrastructure solutions, we custom-tailor solutions to meet your unique needs and requirements. Our security solutions help ensure against potential security breaches, both from inside or outside your business. Let our Cyber Security experts shore up your defenses.
2. Backup & Business Continuity
In case of human error, cybercrime, and natural disasters, every business should upload its data into a backup system that can be accessed in case of emergencies. Protect your data and gain peace of mind with a Business Continuity Plan as well. Know what steps to take to get your business back up in running during the wake of an unforeseen event.
3. Compliance Assessments
WTS can help you stay up to date with compliance requirements by completing a Compliance Assessment. This helps you manage oversight of mandatory regulations within your business with ease.
4. IT Support
Your business deserves better than never-ending technology problems. Let us solve any issues fast with real, local experts on the other end. When you need a fast response to your IT problem, our Help Desk is ready to assist you.
5. Communication
Advance your communication and collaboration with a phone system that delivers today's feature set for an ever-changing workforce. We work with industry-leading technology partners, adding a full integration to deliver networks, IT, unified communications, and security that simplifies seamless communication and collaboration.
Want to learn more? Let's talk. Contact our team at 843-236-6436.
Ready for IT that

WORKS
for your business?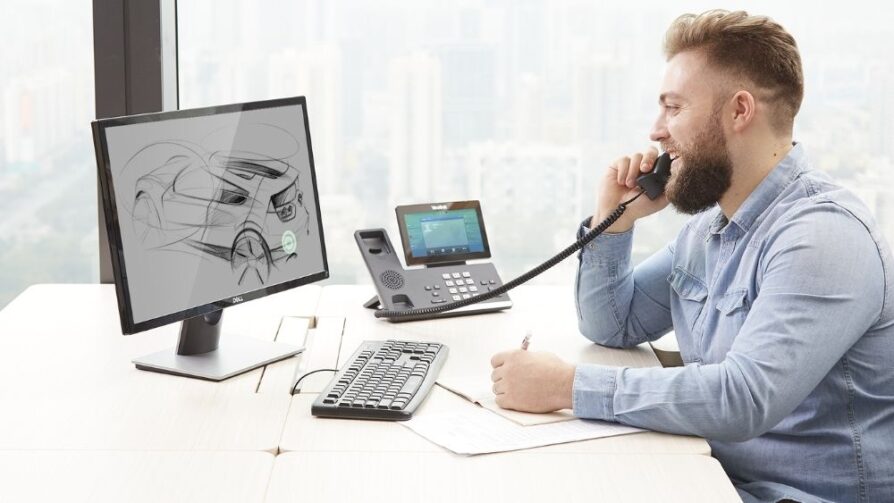 Schedule a 15-minute meeting with our team.
WTS offers Managed Print Services for a smarter and more cost-effective printing strategy. With a no-cost print assessment you can learn how to gain insight with software analytics and user data as well. Our experts will assist you in evaluating your processes ensuring you have the right solution to fit your needs while allowing you to focus on business.