Communications & Collaboration Solutions
We help organizations meet the challenges of productivity and collaboration while aligning technology to their growth strategies. We work with industry-leading technology partners, adding a full integration to deliver networks, IT, unified communications, and security that simplifies seamless communication and collaboration.
Tailor-Made IT Voice Solutions to Keep You Connected
Let us discuss how we can tailor-design a communication solution for your business.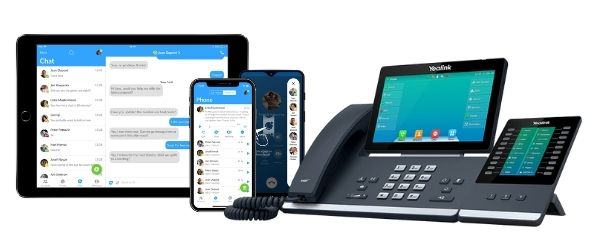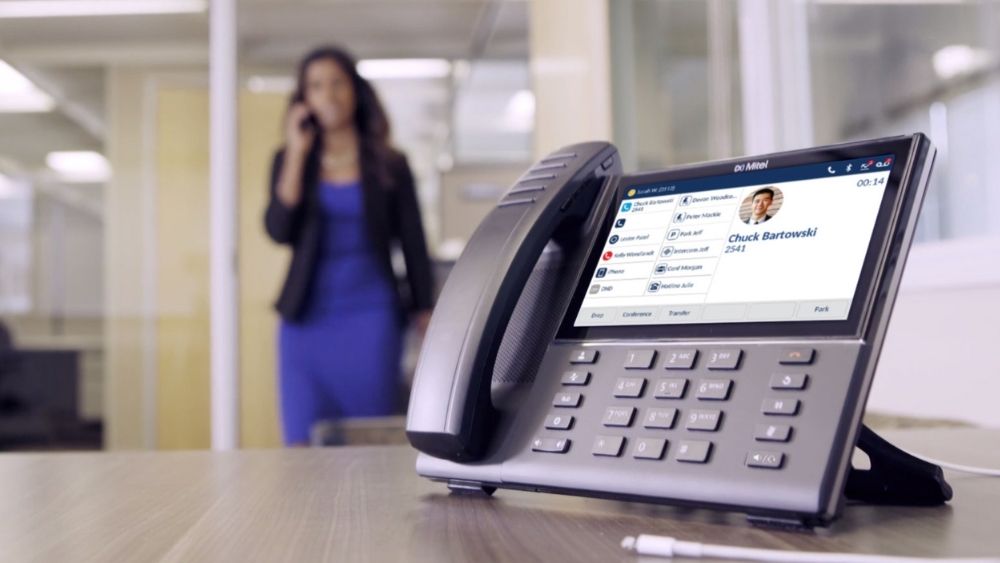 On-premises phone systems provide an advanced feature-rich user experience. An on-premises option is preferred by enterprises that not only have the infrastructure, bandwidth, and resources—including an IT department—to run and manage a phone system, but also place a premium on security and confidentiality. Options can include user mobility, unified communications, collaboration, networking, security, and contact centers solutions.
Cloud-based Phone Systems
Ideal for smaller organizations, a hosted phone system allows owners to remove upfront capital expenses, provide greater flexibility to their team and integrate collaboration tools into the communication experience. With a hosted phone system, you have a little upfront cost, a simple turnkey solution with nothing to maintain.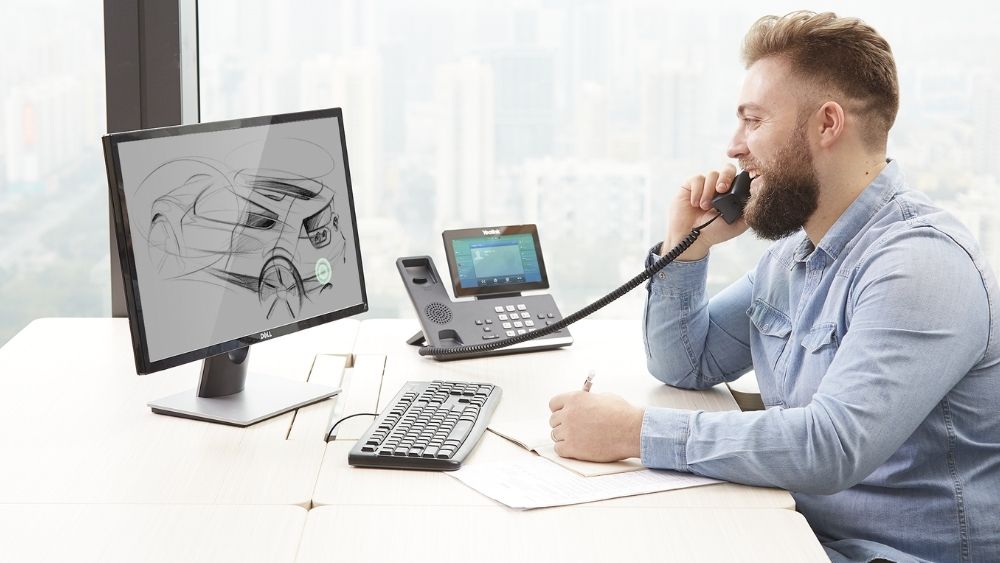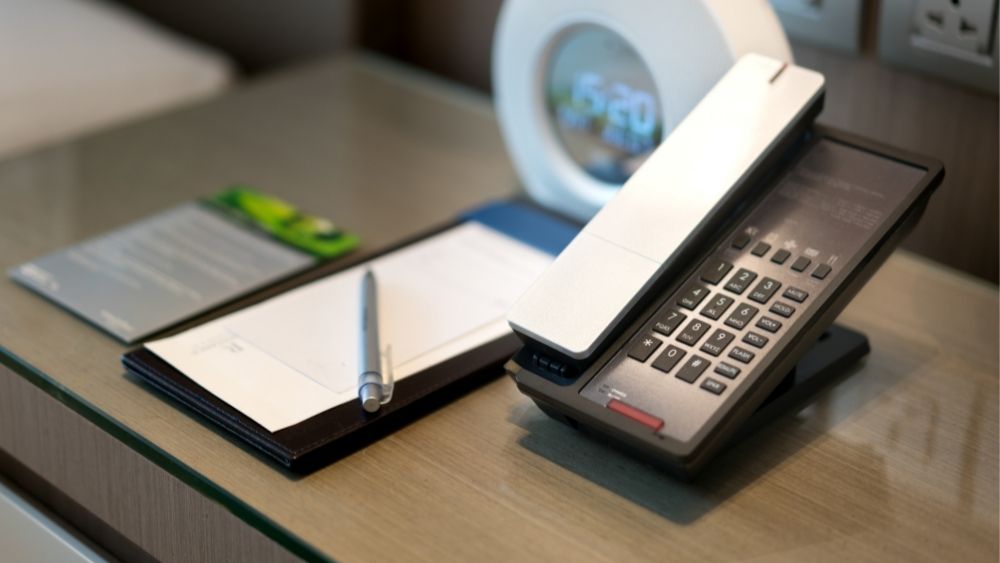 Hospitality Phone Systems
Hotels and resorts have unique requirements when providing communications to its guest. Our portfolio of hospitality communication solutions includes guest services, operations communications, call center solutions, and property management system (PMS) integration. As a Mitel business partner, WTS offers the best-in-class communications for the hospitality industry.
Conferencing and Collaboration
Improve productivity and collaboration with a fully integrated collaboration and conferencing system enabling you to seamlessly hold meetings with colleagues, clients, and contacts around the world—saving time, money, and travel expenses and empowering people to collaborate how, where, and when they need. WTS provides state-of-the-art audio and video conferencing solutions that assist your organization in improving efficiency and profitability.