Your Trusted Technology Partner Since 1980
Our managed IT services can handle it all – your office, remote employees, cloud, and security while providing you with the highest level of customer service. WTS creates unique solutions for your specific needs, always seeking comprehensive solutions. We can help you focus on your business by leveraging IT to service your goals and objectives.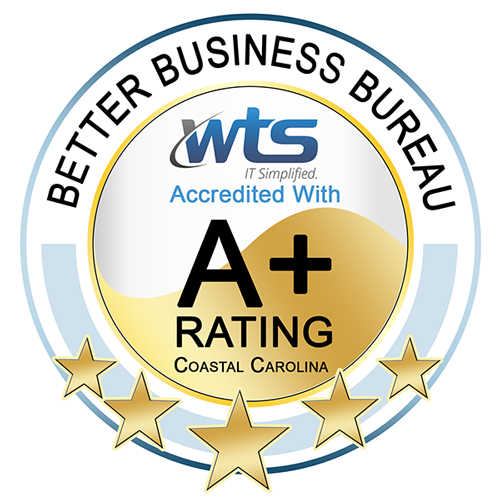 "We were impressed with the product offered, but we were more impressed with the owners' core values and service commitment."
"Great group of people to work with . They are very knowledgeable about the products that they sell. Their team engineered a solution's to fit our needs."
"I really trust them to lead us in the right direction when we have issues and they are always a call, text or email away when I need to consult them."
"We depend heavily on WTS to keep us running efficiently, and they are ready and willing whenever we call."
"WTS has assisted us in the opening of 7 of our properties and is currently working with us on 3 new projects. They have been an excellent partner for our phone systems, video surveillance and our structured cabling."
You need a trusted partner that understands both your strategic goals and the technological demands of your specific industry. WTS has extensive experience integrating industry-specific technologies and applications to develop an IT infrastructure you can depend on. We provide unique business IT solutions based on your performance criteria and budget.