Conferencing and Collaboration
Improve productivity and collaboration with a fully integrated collaboration and conferencing system.
Collaborate with an in-office experience from anywhere. The next evolution in communications empowers people to collaborate how, where, and when they need.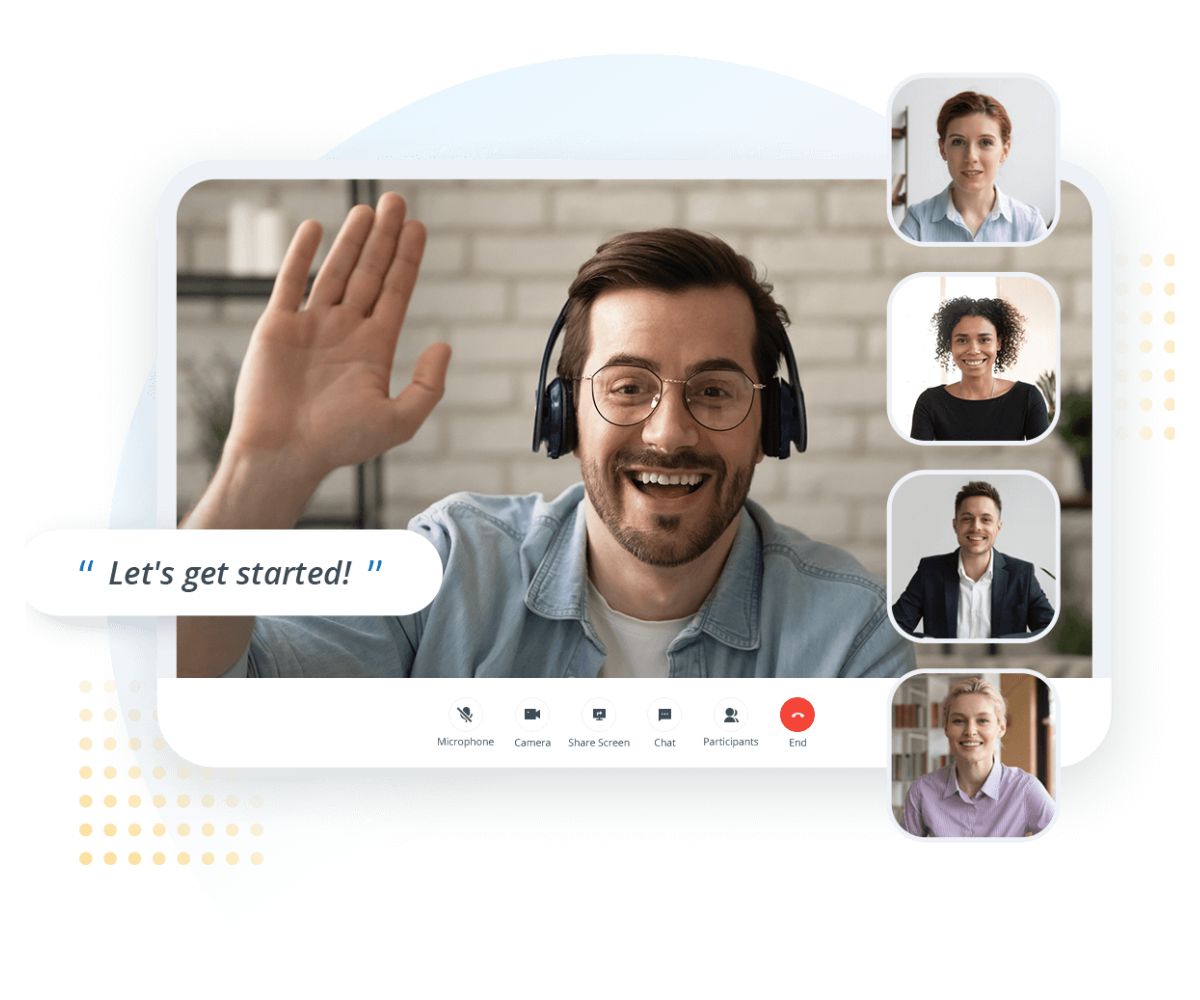 How Veerast Can Help You To Grow Your Business
Aliquet torquent nec volutpat fermentum consectetur ante vitae lectus eu aptent a. Magnis quis mauris maximus tempor ut bibendum etiam ad primis. Suscipit dictumst sodales penatibus quam viverra.
Advantages of Conferencing and Collaboration:
Conferencing and Collaborations combines multiple IT capabilities, enabling an efficient approach to communicating that changes how individuals, groups, and organizations conduct business. With real-time collaboration, our solutions provide the ultimate employee and customer user experience. Stay competitive in your industry with a feature-rich collaboration solution with remote assistance that you can access on multiple devices.