Microsoft 365
U

nlock a world of options for business transformation and optimized operations.
Your team needs effective communication to meet customer demands and your company's vision. With Microsoft 365, real-time collaboration is made simple through chat, calling, online meetings, and document sharing.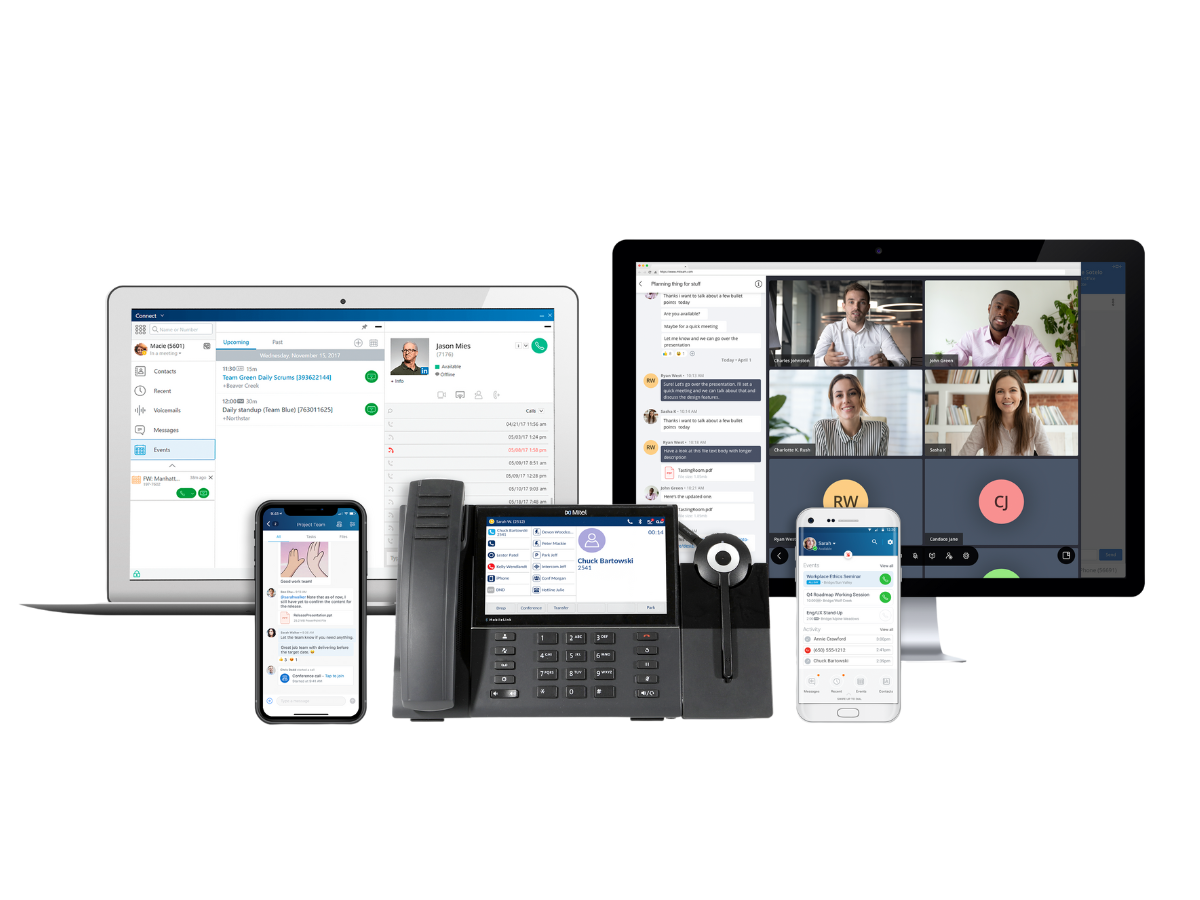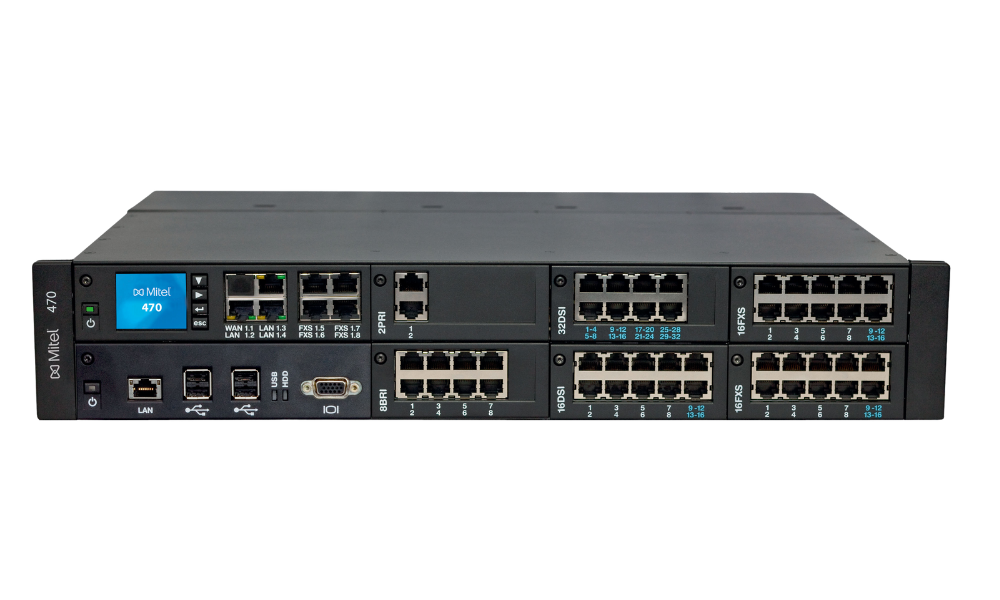 Advantages of a Microsoft 365 for Business:
Microsoft 365 for Business
Microsoft 365 is a cloud-based productivity suite that offers many advantages to SMBs. Streamline daily workflows, allow for more creativity, save time, and work smarter with Microsoft 365. We'll help you find and understand the best subscription model based on your budget and business needs. As a certified Microsoft Partner, our knowledgeable team can help your business get the most of your 365 suite. We'll help customize your subscription for your specific requirements so you can leverage all the benefits Microsoft 365 has to offer.