Cybersecurity Services
A cyberattack happens every 39 seconds in the United States.

A comprehensive cybersecurity plan is essential to your business. 
A strong cybersecurity system can help you protect your company from experiencing a cyberattack that could cripple your business. The cost of cybercrime is too significant to ignore and the cost of an IT Service Company to help you prevent cyber-attacks is too good an opportunity to pass up. Your security is a priority for the success of your business, which means it is also a priority to us.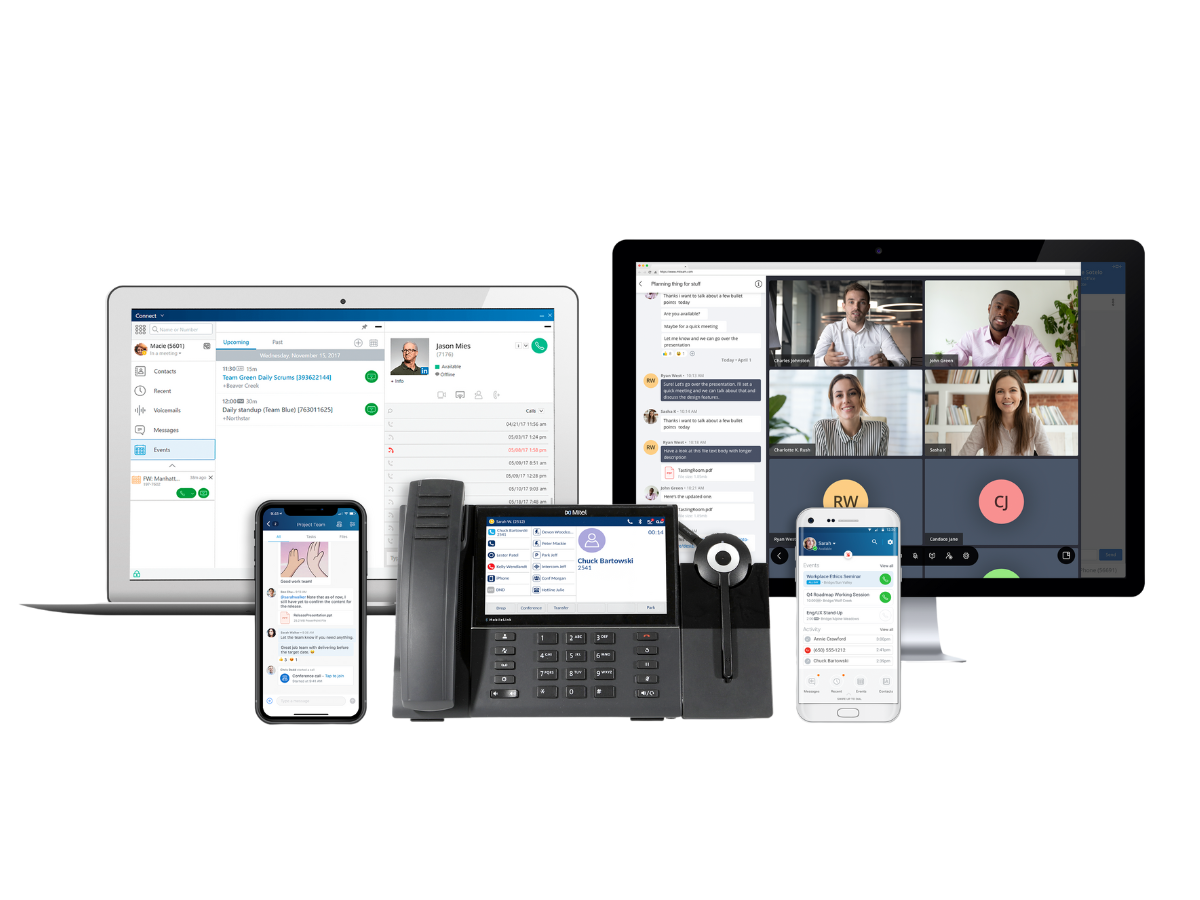 Top Types of Cyberattacks:
Our security solutions help ensure against potential security breaches, both from inside or outside your business. Protecting data from hackers is fundamentally important to running a business. Every company holds sensitive information about its employees, clients, and business plans. If you let this knowledge get into the wrong hands, it could bring down your business entirely.  Regardless of the size of your business, hackers look for operations that have weak security to exploit. Secure your data, secure your business.  
Cybersecurity is about being proactive more than reactive. We want to prevent cyber-attacks before they occur. Monitoring your security measures helps neutralize potential threats before they become a problem for your business.  Working in the background, our Cybersecurity plan is protecting your business 24/7/365. We know what specific vulnerabilities each type of market has, and we create a unique Cybersecurity plan to protect you from becoming vulnerable.