Business Continuity Services
When unexpected events occur, you need to know how to handle IT disruptions in order to best serve your staff and clients.
Life is unpredictable, but your plan to continue business as usual shouldn't be. Having a BCP can save your business time, money, and even from closure.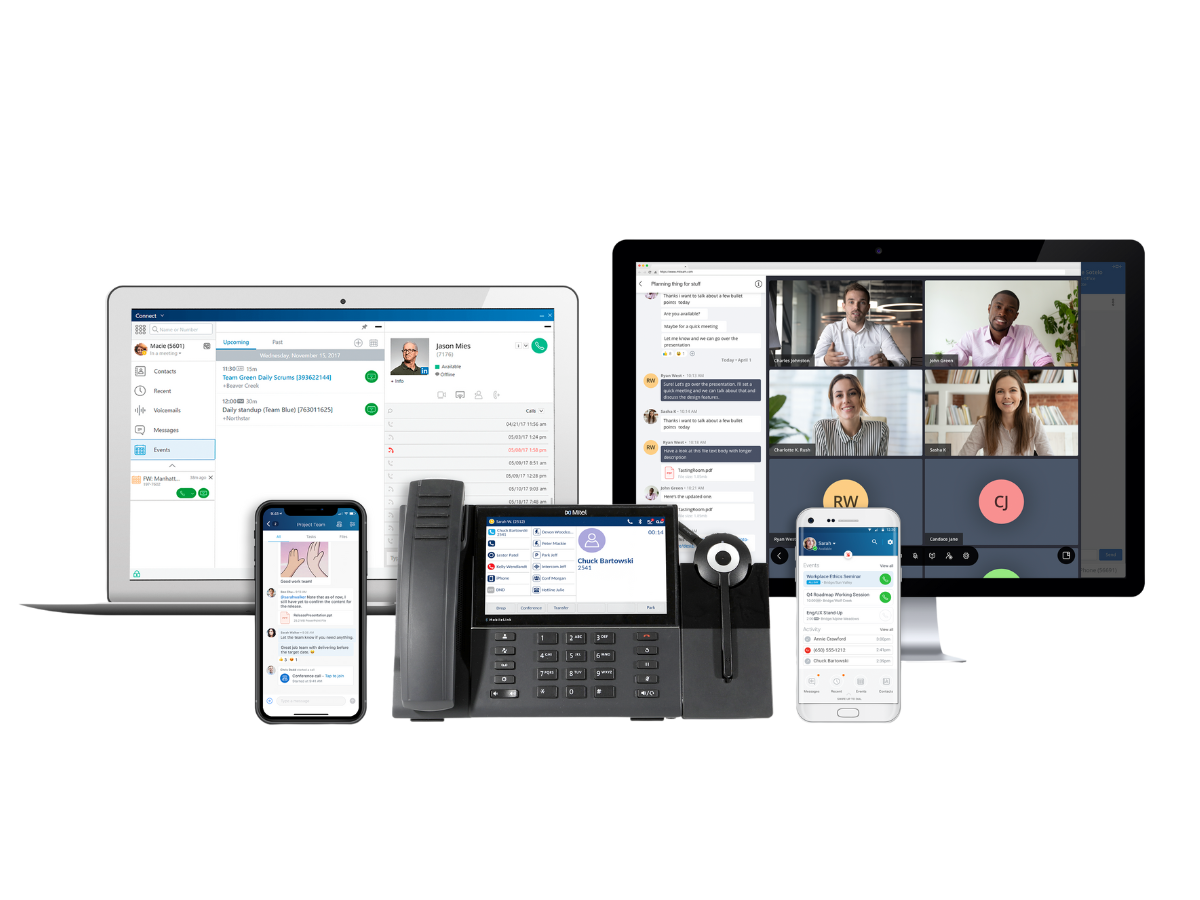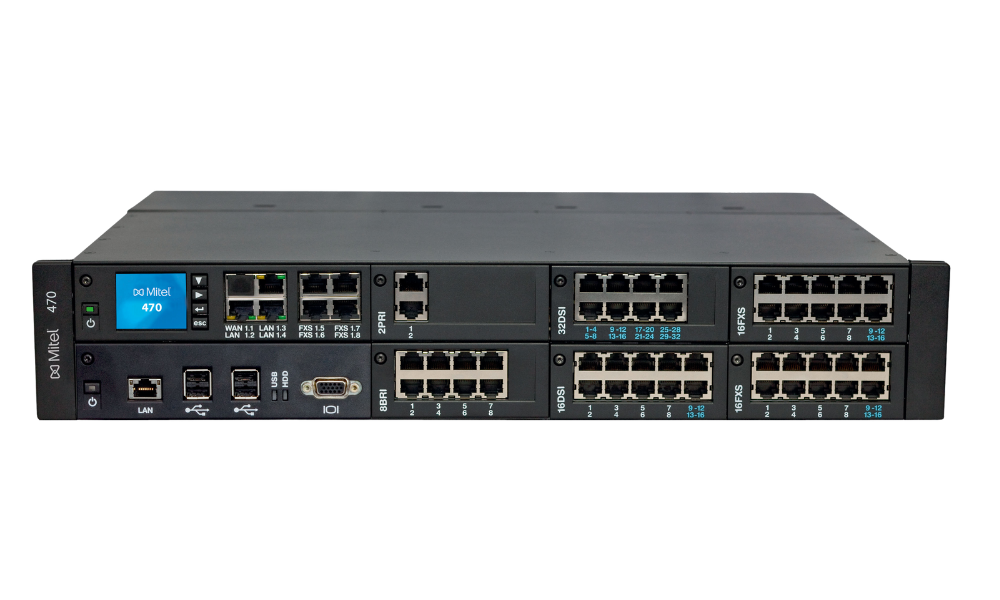 Advantages of Business Continuity Services:
Business Continuity Services
A Business Continuity Plan ensures that management can react quickly and efficiently to sudden major business interruptions. Keeping your BCP current is an important step to ensuring the effectiveness of it. The information included in a Business Continuity Plan can be time sensitive, which means they change over time. Taking time to update your BCP can mean the difference between losing a couple hours of work to a couple days or work (or more) if disaster occurs.