IT Compliance
Noncompliance can result in fines, lawsuits, cybersecurity attacks, loss of certifications, and loss of customers. 
No matter what industry your business is in, Compliance Management can help you stay on top of non-negotiable security measures.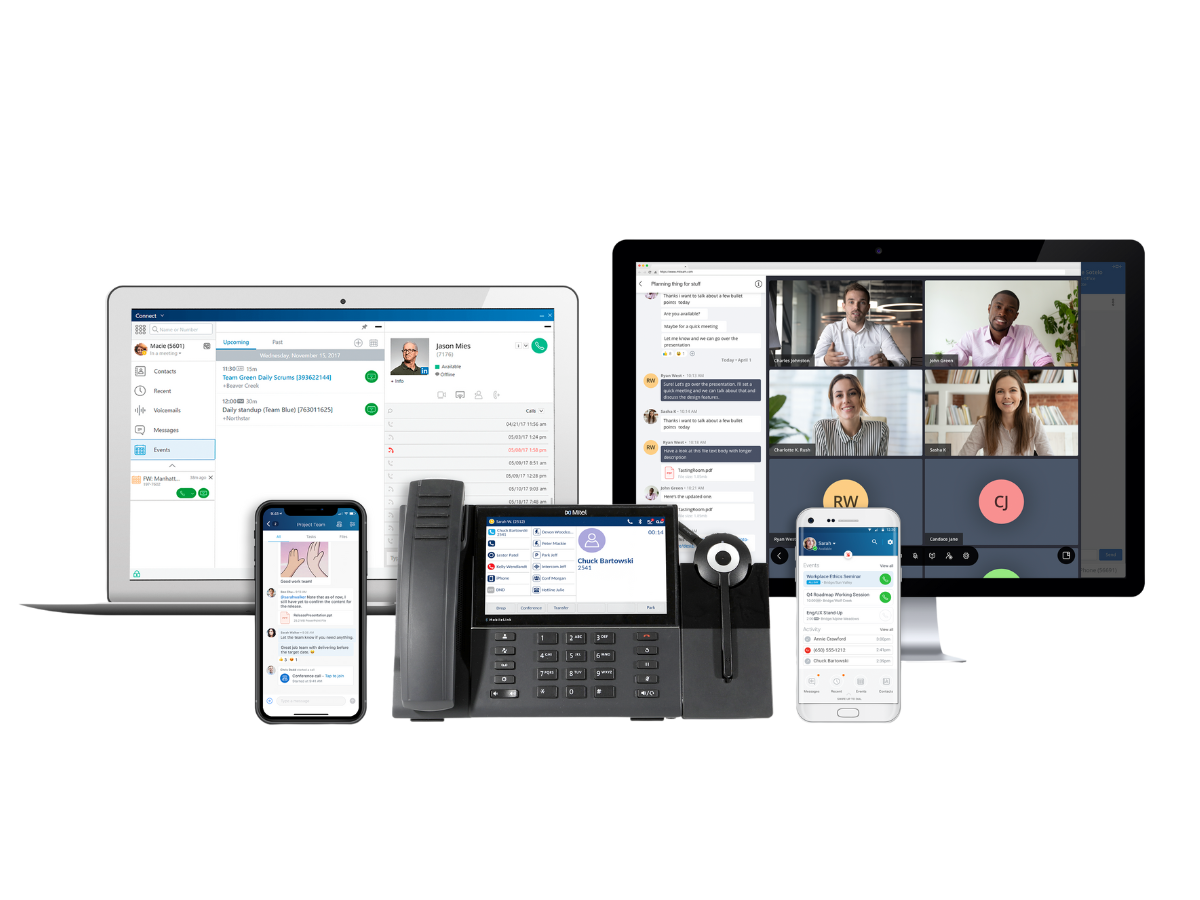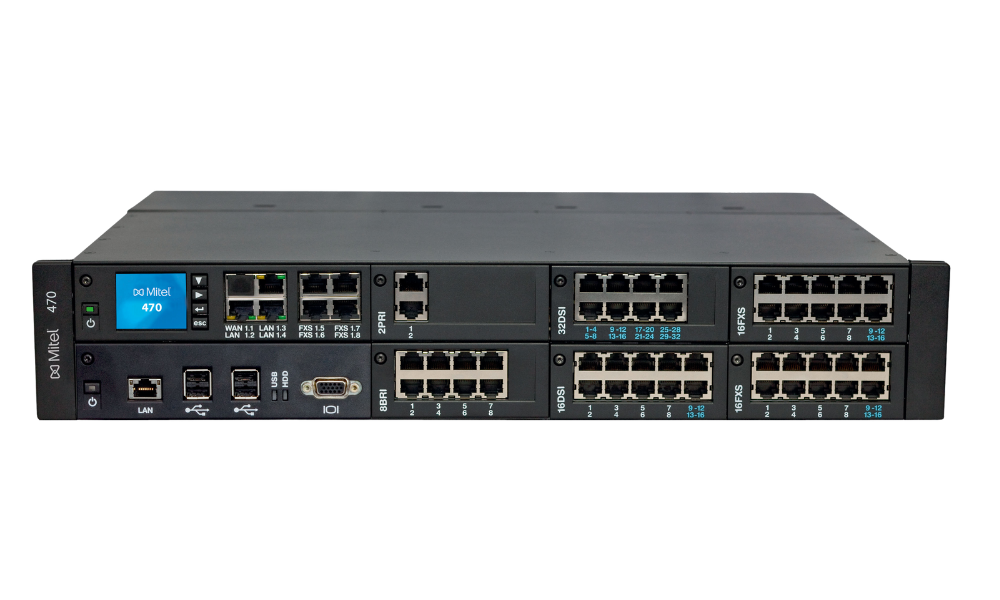 Advantages of IT Compliance Services:
Between privacy laws, insurance requirements, security regulations, and industry compliance, there are many boxes that need to be checked. Even if your company doesn't rely on these regulations, some companies you work with might. So, it's important for WTS to perform an audit and then use the compliance check to ensure networks meet or exceed all policies, practices, controls, and protections.