Hospitality Phone Systems
Good communication is at the heart of hospitality.
Set your organization apart from the rest with hospitality solutions that provide flexible, scalable, secure communications, optimized to meet the needs of the hospitality industry, from small economy hotels through to some of the world's most famous luxury hotels.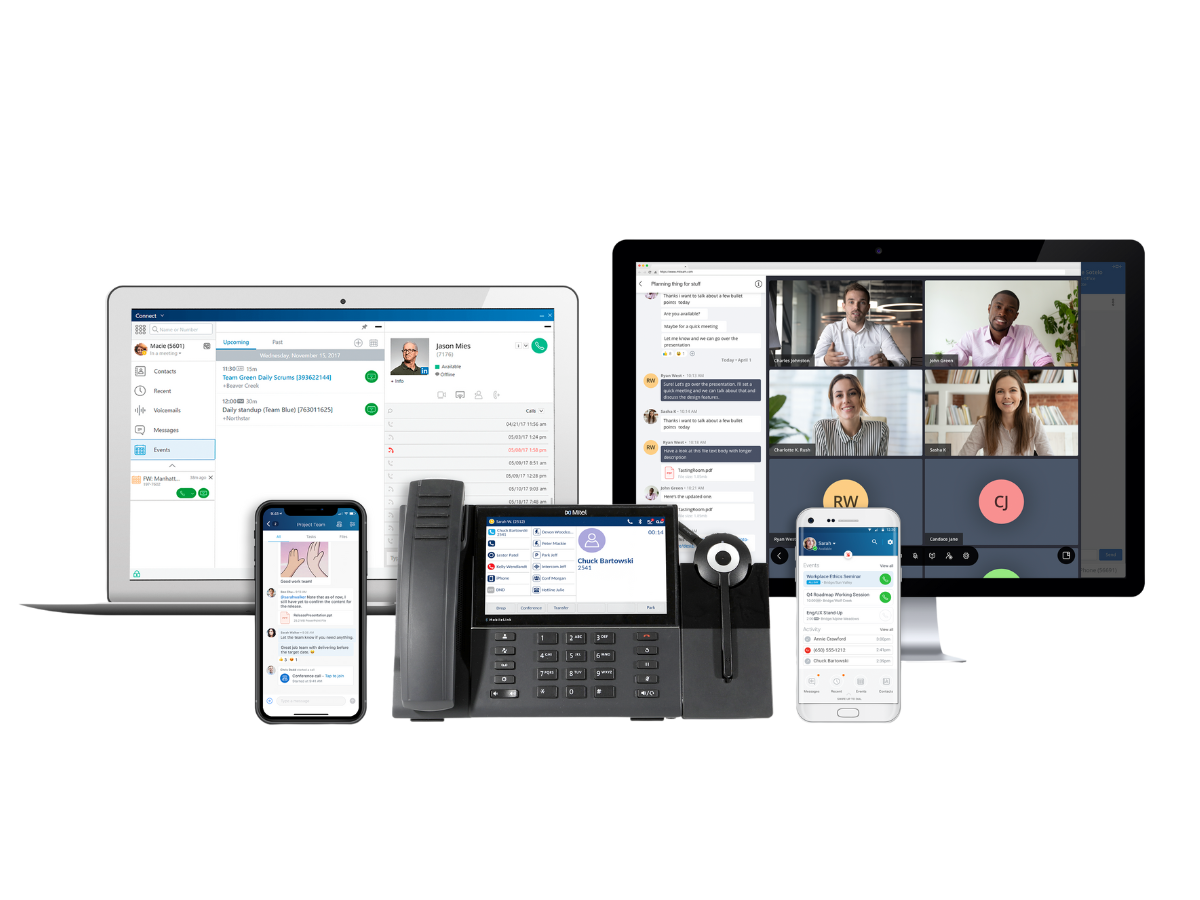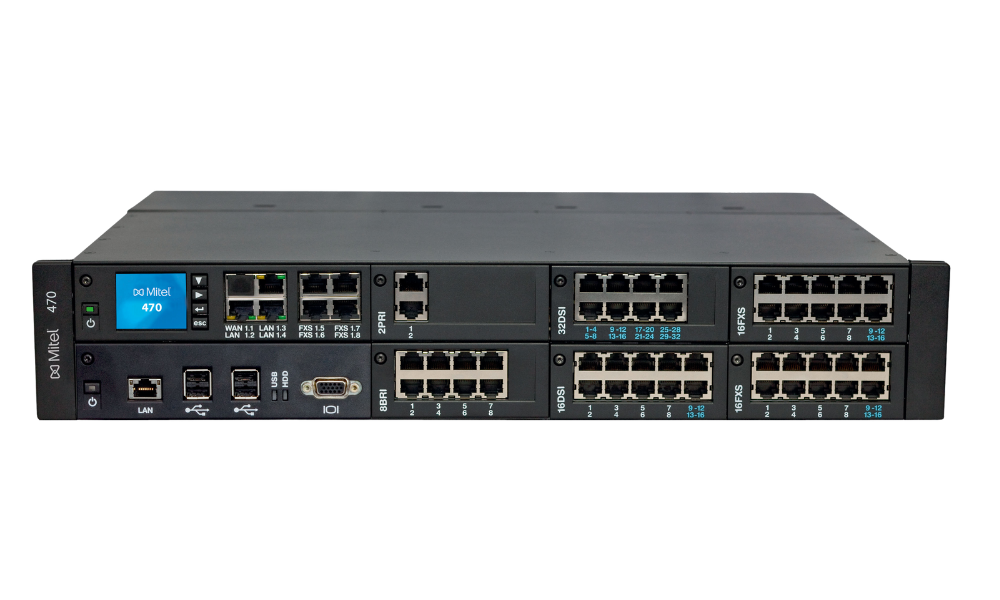 Advantages of Hospitality Phone Systems:
Hospitality Phone Systems
Our range of IP-PBXs for Hotels offers a host of unmatched Hospitality features, which helps to manage valuable Hotel assets with a professional and systematic approach. We deliver unparalleled guest experience with the best hospitality features technology has to offer. Set your organization apart with Hospitality Solutions from WTS.