Premise-Based Phone Systems
Gain complete control over your infrastructure with a modern, on-premise voice solution.
Unlike cloud-based phone systems, premise-based phone systems do not require a broadband connection for operation reducing your dependency on external infrastructure.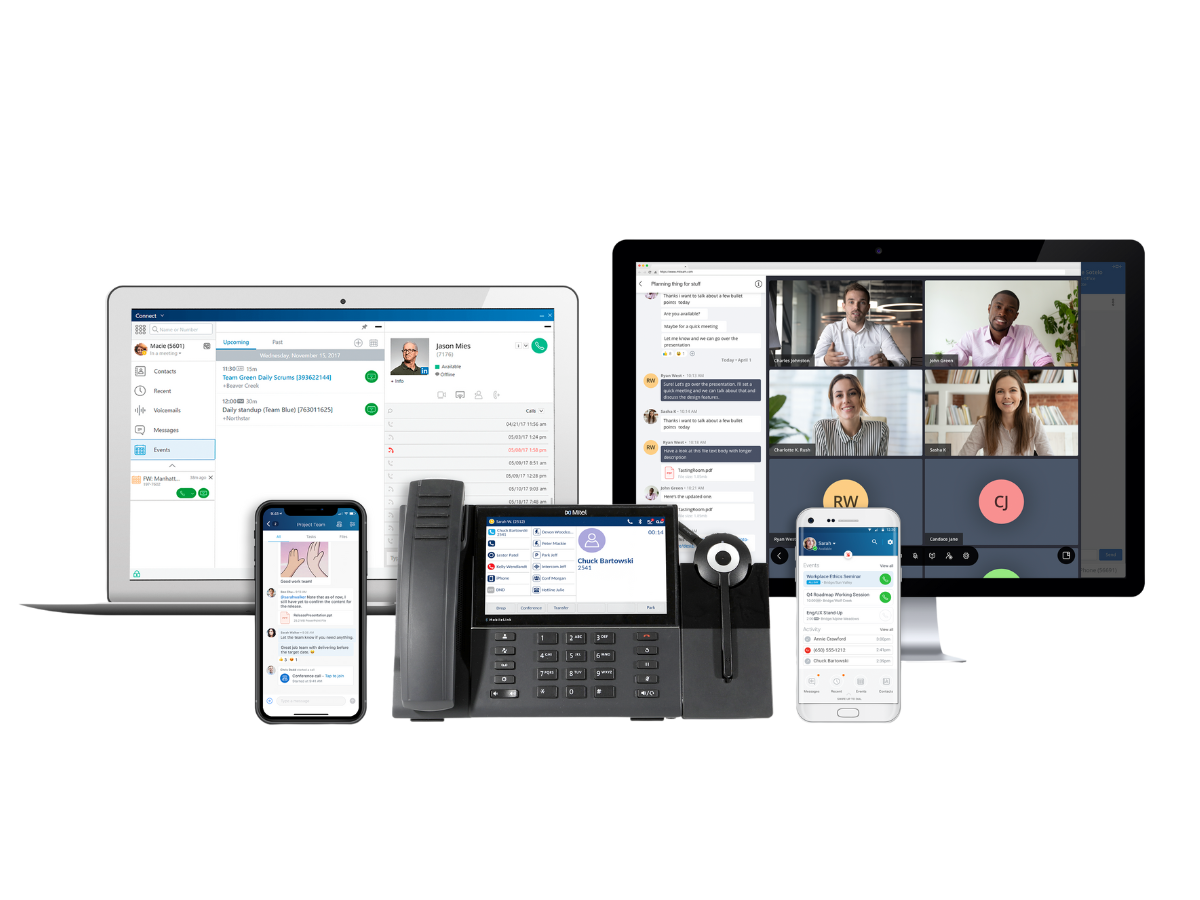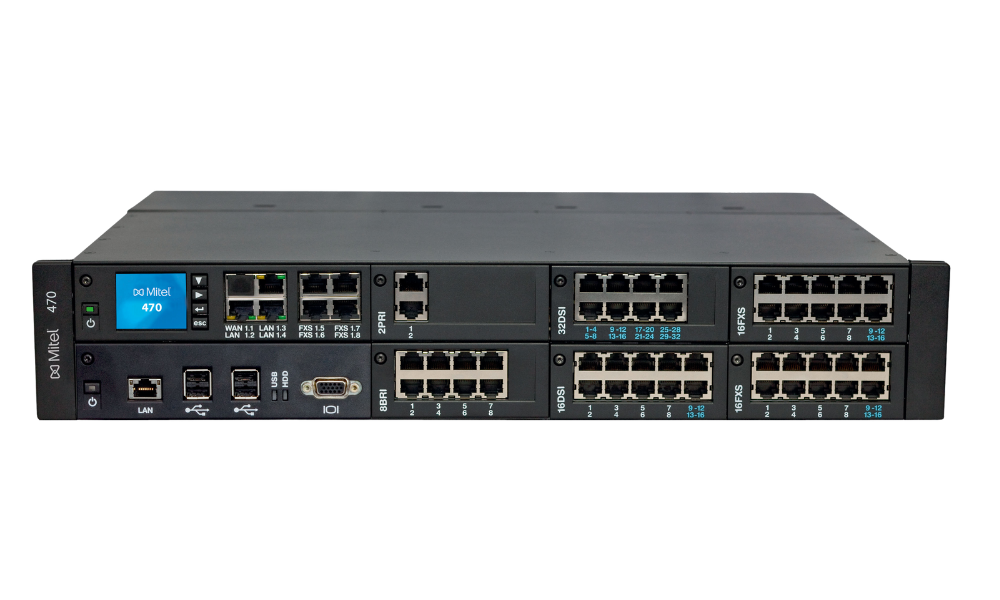 Advantages of a Premise-based Phone System:
PREMISE-BASED PHONE SYSTEMS​
On-premise phone systems provide an advanced feature-rich user experience. An on-premises option is often preferred by enterprises that not only have the infrastructure, bandwidth, and resources—including an IT department—to run and manage a phone system, but also place a premium on security and confidentiality.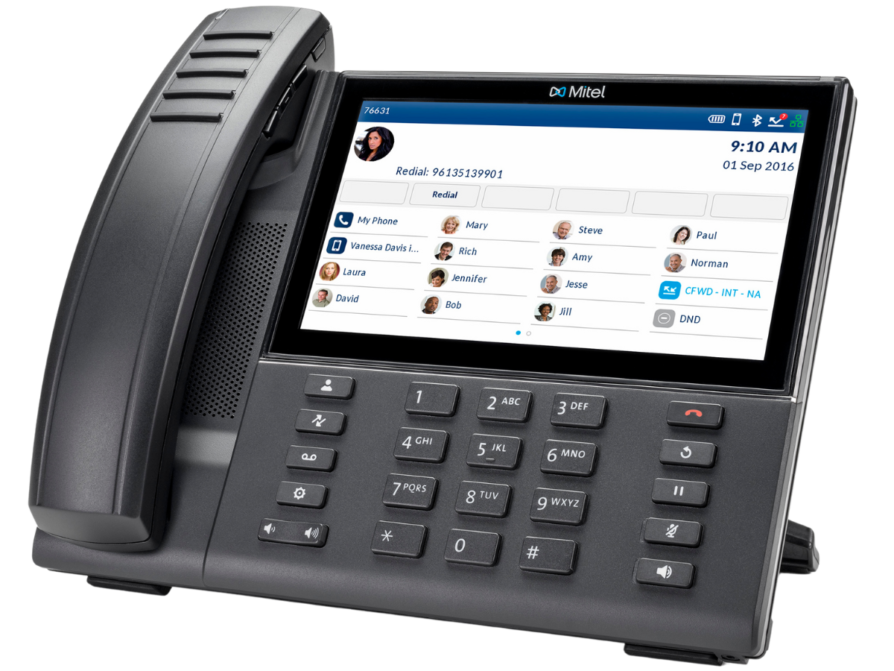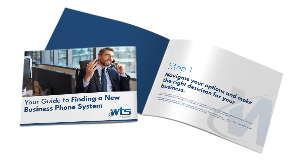 Thinking About Updating Your Business Phone System?​
Download FREE eBook "Your Quick Guide to Finding a New Business Phone System"