Cloud-Based Phone Systems
Increase productivity, reduce costs and optimize your communication with cloud-based technology
Benefit from our managed cloud communications solutions with phones, voice, collaboration, installation and ongoing support — all in a simple monthly service.


Advantages of a Cloud-based Phone System:
CLOUD-BASED PHONE SYSTEMS​
Hosted Phone Systems are designed for small and medium-sized businesses. It lets you forget about your phone system and focus on growing your business. A cost-effective, Hosted Phone System from WTS will eliminate the need for a traditional in-office telephone system, reducing call costs, line rental, hardware, and maintenance costs. All you require are IP-enabled handsets, a router, and a suitable broadband connection. You'll receive significant savings as you only pay per extension and each extension includes generous allowances for included Local & National Calls and Calls to all Mobile networks. Cloud-based Phone Systems offer automatic updates, easy scalability, and many other features.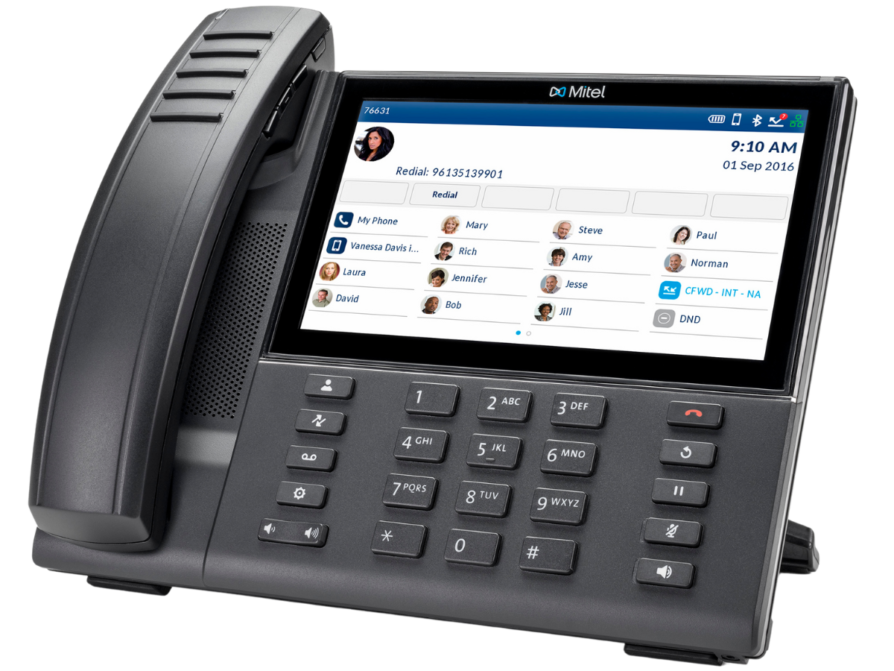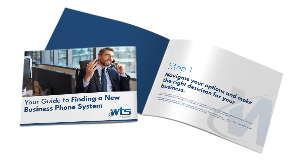 Thinking About Updating Your Business Phone System?​
Download FREE eBook "Your Quick Guide to Finding a New Business Phone System"