Structured Cabling Solutions
Having the right infrastructure is crucial to taking advantage of today's newest technology. 
From installing Cat5e, Cat6, Cat6a, Cat7, or Fiber Optic network, WTS Structured Cabling team has the experience to build a professional-grade infrastructure for your business. Equip your business with a professional-grade cable infrastructure system that will allow your business to utilize the latest in voice, data, and video technology.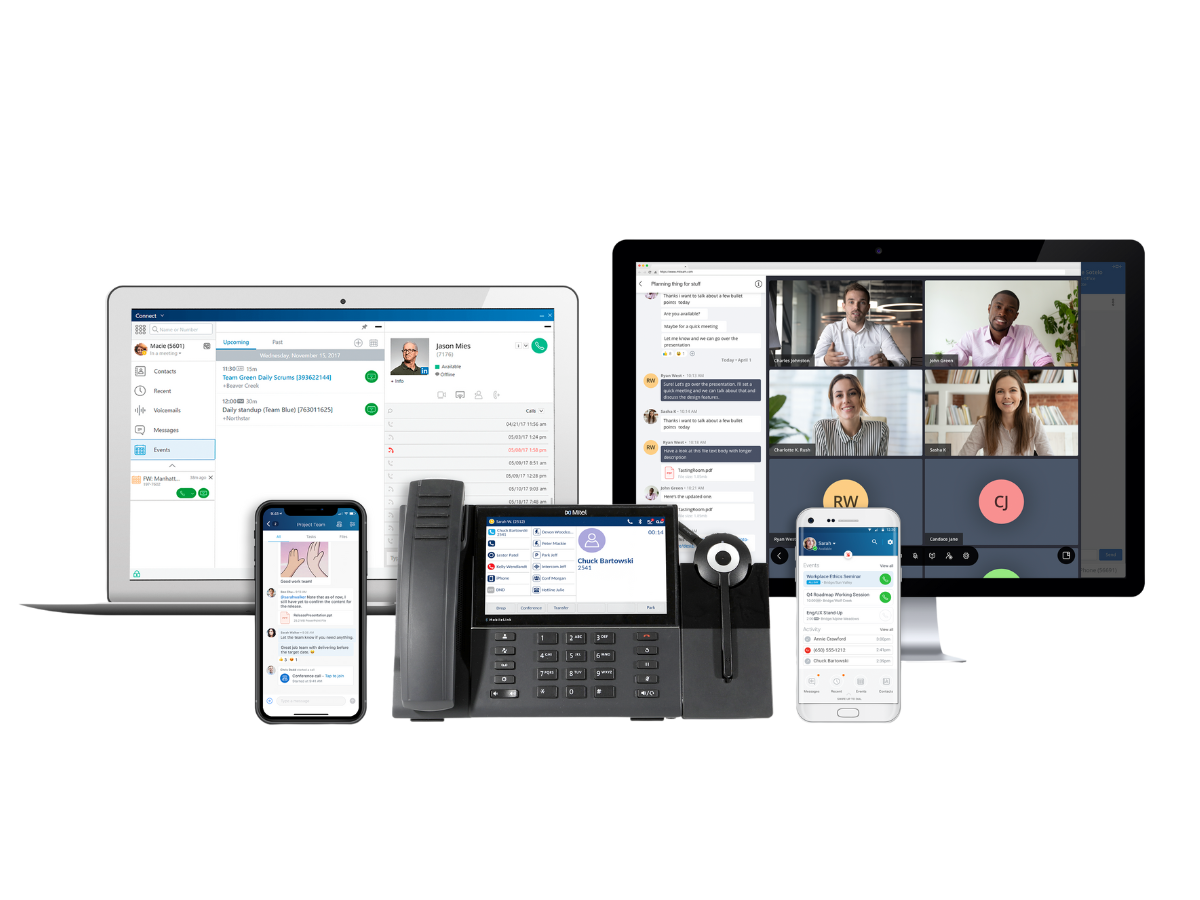 Cat5e, Cat6, Cat6a, Cat7, Cat8 Cabling:
Wireless Infrastructure Options:
Our lives are surrounded by wireless connections. Your business can be wireless too with an Access Point delivering Wi-Fi to employees and customers. Extenders and Bridges are available with most providers to improve the range of the signal. The Access Point can be locally or remotely managed with the accompanying application and can broadcast up to eight WiFi networks.