Even in today's digital era, printers remain vital in the modern workplace. Most office printers are utilized by every member of your team, making them an essential part of daily workflows.
With so many workflows reliant on your print solutions, something as simple as replacing a toner cartridge can lead to unwanted downtime. Tailored to your print environment, WTS's Managed Print Services offers a streamlined approach to managing your devices: optimizing workflows, minimizing downtime, and significantly reducing print-related costs.
Let us help you print smarter.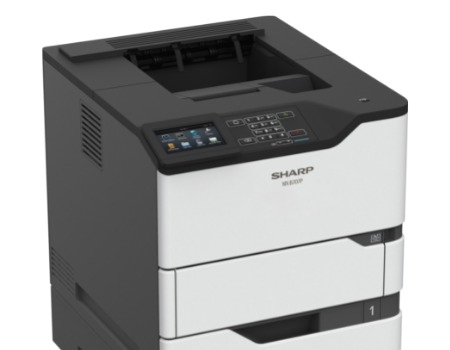 Benefits of a Strong Managed Print Strategy:
3 Steps in Managed Print Services