Managed IT Support 
Save money and boost productivity with Managed IT Support and Services
Managed IT services enable businesses to eliminate problems before they occur, better manage their IT budgets, and establish long-term partnerships with IT companies to protect their data and their most important assets.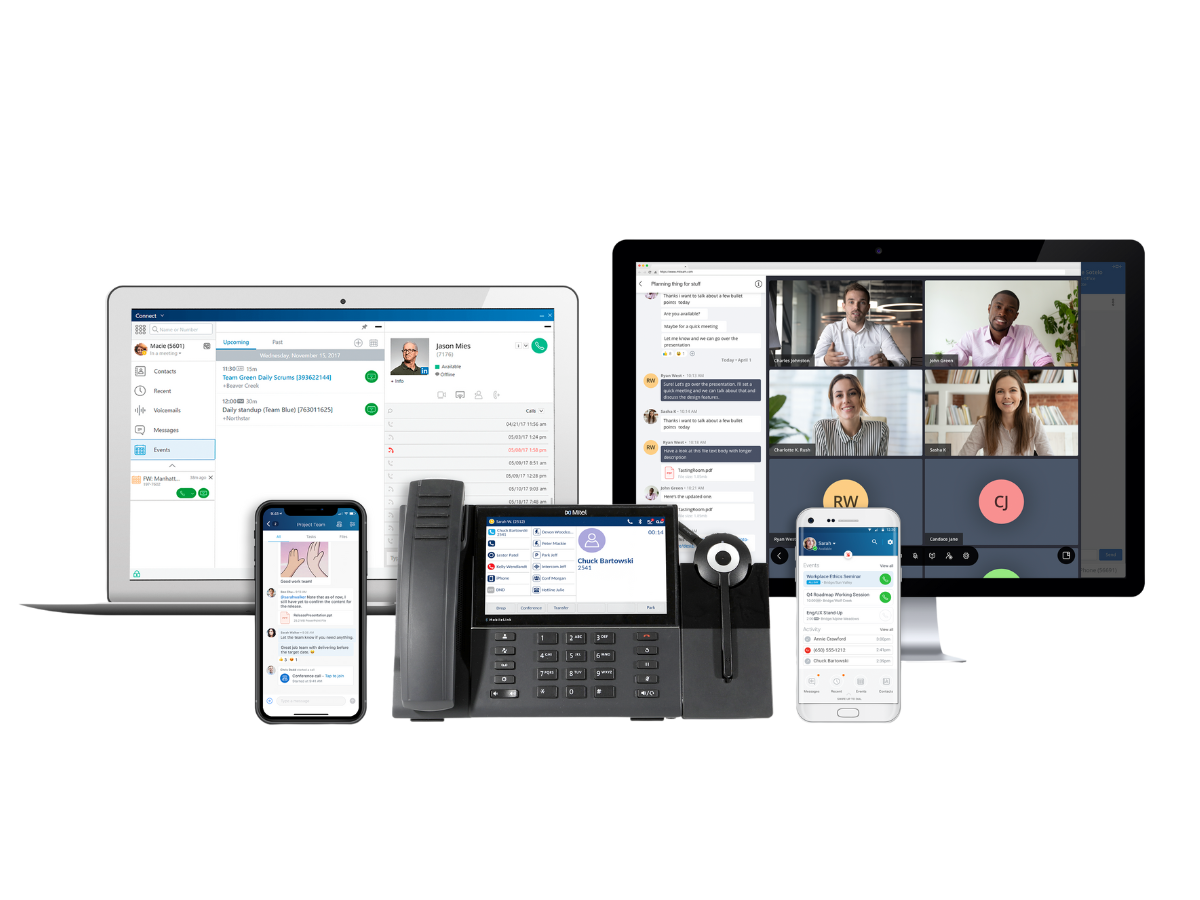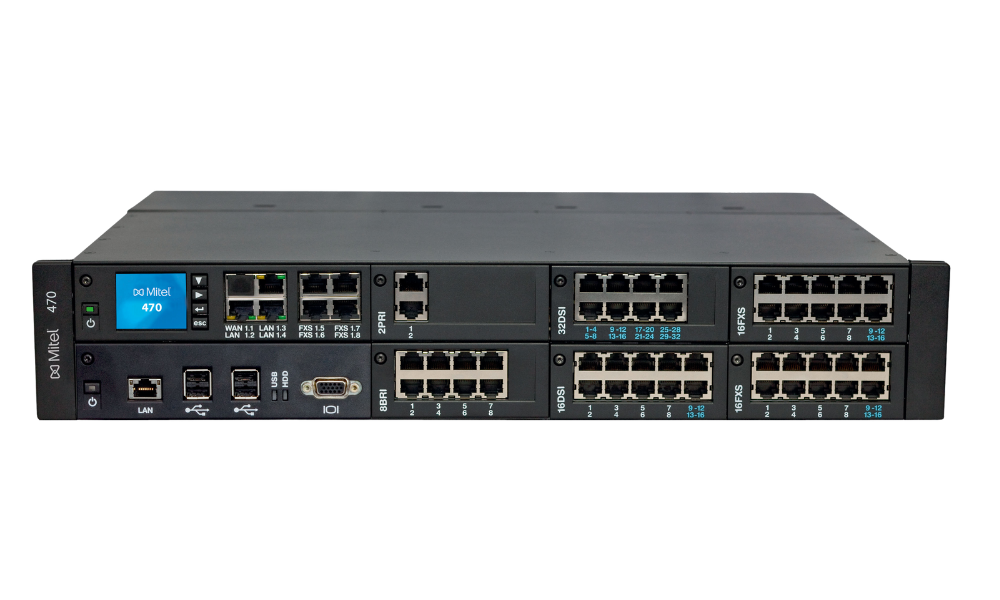 Advantages of Managed IT Support:
Business technology needs vary with different companies, but managed IT support is critical to any organization's mission. Advanced technology solutions help your company progress, avoid downtime, and stay ahead of technical problems. A managed service strategy can be created that is specifically tailored to your business. 
Let us optimize your IT environment to increase productivity and efficiency as well as reduce employee downtime. With 42 years of IT service, our Managed IT Services have been developed out of research and positive experience. We deliver top-tier IT Services to companies both big and small. Lean on a reliable team of experts to cover all your IT needs.