Print Software Solutions
Print
software solutions that streamline your print environment, increase
productivity
and encourage collaboration.
Print Software Solutions provide document management, security, and workflow automation. It's a cost-effective way to track, charge, and manage your office's printing habits.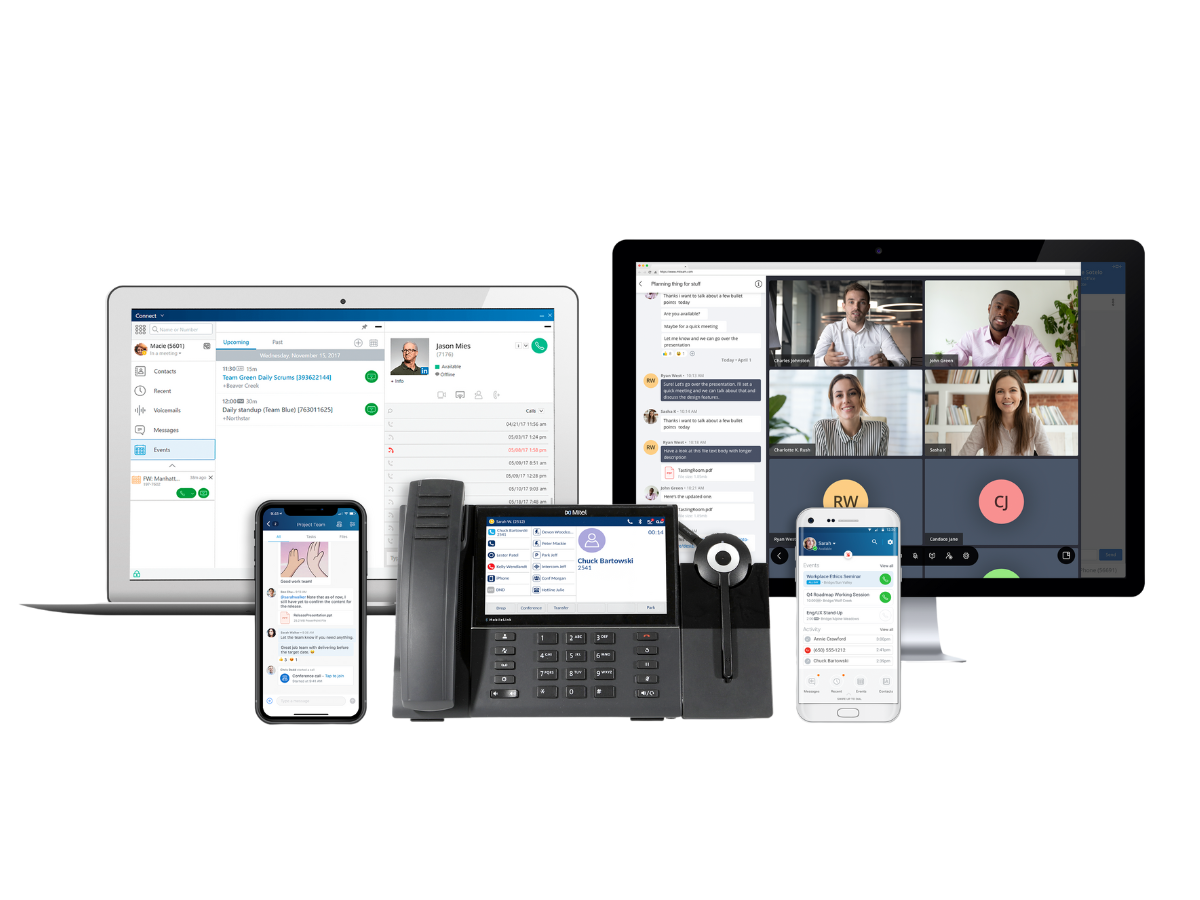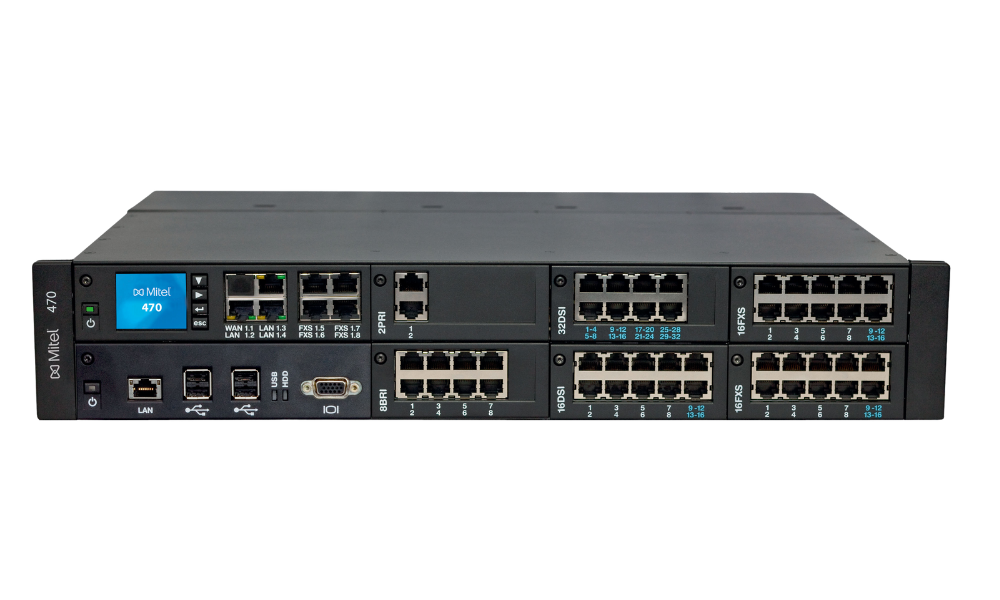 Advantages of Print Software Solutions:
You can host Print Software on any server with premium support. Self-hosted software is geared more toward organizations with complex printing needs. Cloud software solutions are proportional to your organization's size and is more suitable for companies with simple printing needs.