Optimize IT Spending With A Managed Service Provider
A Manged Service Provider, like WTS, can save you money and boost productivity for your business. Without expert help, you may spend your IT budget on the wrong technologies for your business. However, with help from a MSP, you'll have experts to handle that for you and all of the other IT services that take up your staff's time. A managed service strategy can be created that is specifically tailored to your business.
A one-size-fits-all strategy doesn't work when it comes to IT. But a Managed Service Provider can be an asset to your company with a tailored plan of services to help you save money and boost productivity.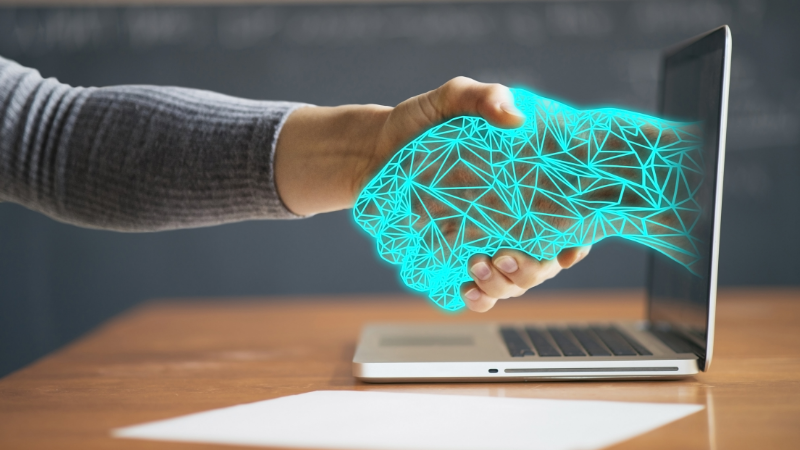 5 Ways To Save Money with a MSP
1. Vendor Management
If you're like most companies, you have multiple vendors for different business needs. All those individual bills add up and can get out of hand. We'll help you choose the best vendors for your business and make sure you're getting the best price possible. WTS will manage the vendor relationships for you too, so you save money and time.
2. Cybersecurity Prevention
Cyberattacks can cost you a lot of money and put a hold on everyday business activity while you recover. With Managed IT Services, cybersecurity is a top priority. Prevention is essential to avoiding data breaches, ransomware, and phishing scams. Your infrastructure is the barrier between your sensitive information and hackers. Take it seriously.
3. Managed Print Services
WTS can help you choose the best printer for your business and lower your overall printing costs. A Managed Print Strategy includes an assessment of your print environment, monitoring of print practices, and a personalized technician for troubleshooting issues. MPS also eliminates the need to order printing supplies. No more ordering too much or too little. Let us help you print smarter.
4. Compliance Assessment
Keeping up with organizational compliances can be a full-time job. WTS can analyze your business with objectivity to ensure you're meeting requirements. The last thing you want is to get caught not protecting your clients and getting hit with a fee. With Sound Management Solutions and other integrated technologies, we can help you stay within your compliance measures.
5. Virtual CIO Services
Your business is meant to grow and your technology needs to grow with you. Our Virtual CIO (Cheif Information Officer) Services help you make the best IT decisions for your needs. Scalability, productivity, and efficiency are our goals. Let us help you align your technology with your business's needs.

Want to learn more? Let's talk. Contact our team at 843-236-6436.
Ready for IT that

WORKS
for your business?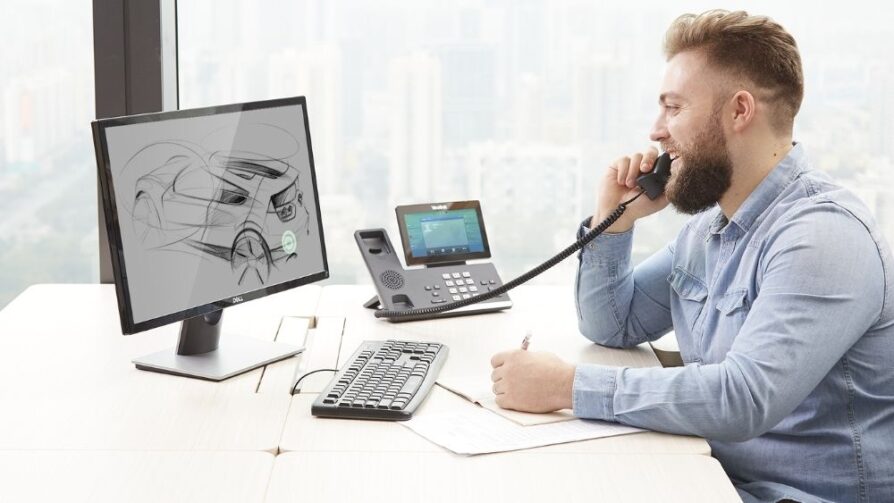 Schedule a 15-minute meeting with our team.