How To Choose The Best Communications System
Communication is what makes or breaks a company. It's not just limited to your staff's communication with your clients either. Interpersonnel communication is what makes your business great. Choosing the best communications system can be difficult if you don't know what you're looking for. To start your search process, you should know what type of infrastructure you want, what services you need, and what your budget it.
Communication is key to any relationship (including professional ones). So, how do you communicate? We can tailor-design a communication solution for your business.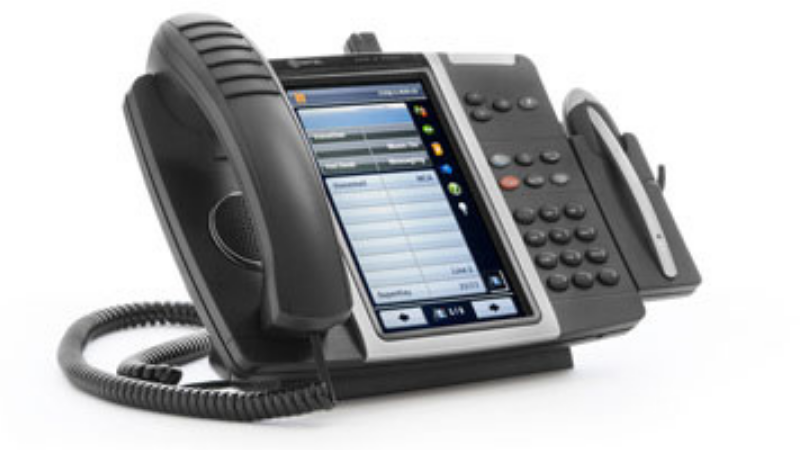 5 Steps To Help You Choose The Best Communications System For Your Business
1. Choose Your Infrastructure
On-Premise phone systems are great if you have the bandwidth to support it. They also offer premium security and confidentiality. On-Premise phone systems give you the option for unified communications, collaboration, and contact center solutions. Cloud-Based Phone Systems are ideal for small businesses with little upfront cost and greater flexibility.
2. Know What Services You Need
What do you want your communications system to allow you to do? This is a question you need to answer before looking at any specific models. Some phone systems allow for easy mobility, audio and visual conferencing, and other advanced features. Know what services you need in a phone system so you know what you're looking for.
3. Have A Budget
Your budget will help you narrow down choices once you start looking. You don't to choose a phone system that has more than you need and end up paying more than you can afford. Stay within your budget and make your communications system work for you.
4. Ask Your MSP
Managed Service Providers, like WTS, use their expert knowledge to help you choose the best product for your business. We trust specific brands such as Mitel, Yealink, Metaswitch, and Adtran because we trust their communication systems. We can tailor-design a communication solution for your business
5. Do Your Research
Don't just take our word for it though. Make sure to do your own research and make sure the communications system you choose is right for you. But make sure to do the other four steps first so you're not searching blindly for one of the most important technologies for your business.

Want to learn more? Let's talk. Contact our team at 843-236-6436.
Ready for IT that

WORKS
for your business?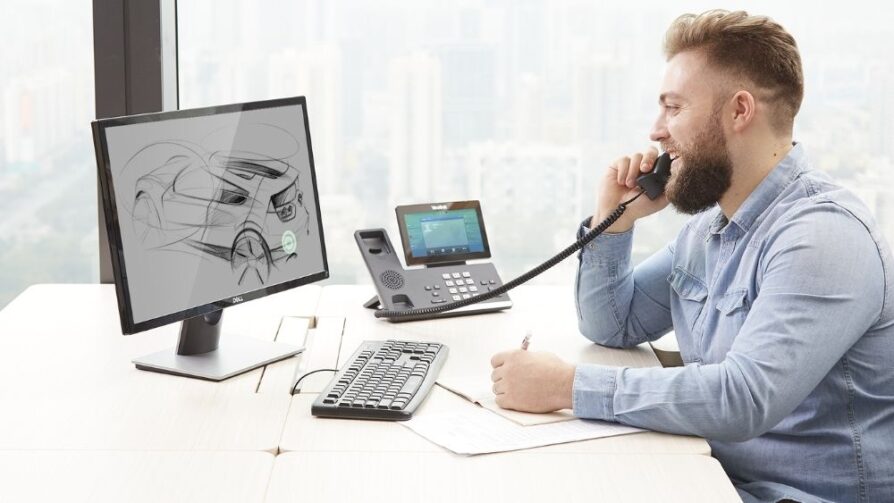 Schedule a 15-minute meeting with our team.