IT Tips for Optimal Technology Performance
Technology performance is directly related to your businesses productivity. Slow computers can slow down your business' future progress. Downtime is not good for business and you can prevent it by making sure your hardware is running at its top potential. Many things can slow down a PC and/or laptop like full storage, dirty fans, and running on old software versions. It's easy to forget about prevention when there's business to attend to but daily prevention is what will save you from big problems later on.
Don't let slow technology slow down your business. Take action now to prevent small IT issues from getting you behind schedule in the future. Optimize technology performance today.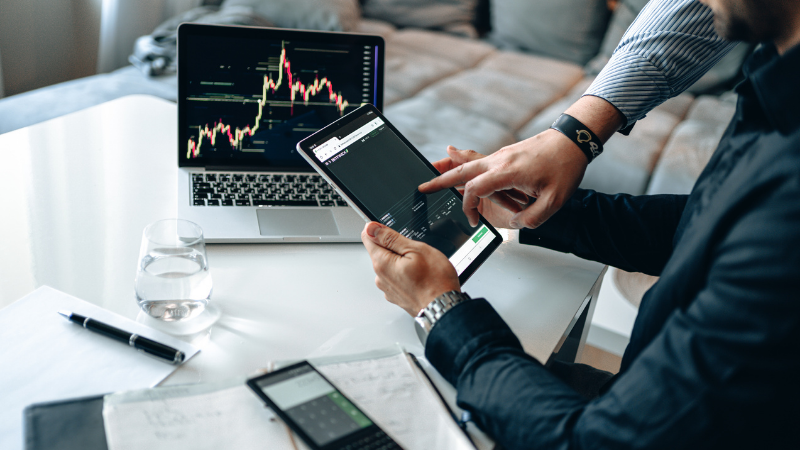 5 Ways to Optimize Technology Performance
1. Software Updates
Automation can save you a lot of time on checking for software updates, but your computer will still need to be restarted to complete any update. Make sure you aren't working on an old software version and check for updates on the applications you use for your business as well. Don't put off updates for a "better time" because then it might be too late.
2. Clear Cache & Cookies
Browsers running slow? Check to see how much cache and cookies have built up since you last cleared them. Almost every website we visit asks us to accept cookies and over time they collect and start slowing down your technology. On average, they can be cleaned out once a month for best performance but if you notice your computer running slower than normal, you should definitely clear them out early.
3. Backup Files
Hosting too many files on your computer can certainly slow it down. Take advantage of cloud sources to free up space on your hard drive and continue working at optimal speed. Your technology needs enough space for the software that runs it and protects it. Make sure it has enough space to do so.
4. Turn It Off
Computers that run consistently are bound to slow down. Restarting your computer with updates gives it a quick break, but when you're done with work for the day you should turn it off for the night. Stop the programs running in the background, give your drivers the night off, and extend the life of your technology. Let your technology rest when you rest.
5. Clean The Hardware
When was the last time you cleaned your computer's fan? Technology produces heat when it is used consistently and its fan is what keeps it from overheating and crashing. Make time to clean your hardware physically to ensure top performance.

Want to learn more? Let's talk. Contact our team at 843-236-6436.
Ready for IT that

WORKS
for your business?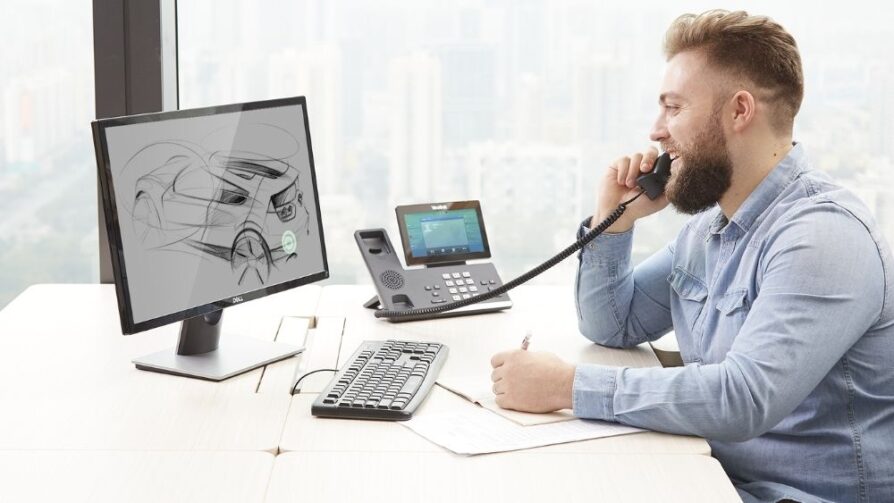 Schedule a 15-minute meeting with our team.