Design Your Organization to Withstand Future Disasters
Cyberattacks, physical attacks, and natural disasters can all cause a business to go under unless they are prepared for those kinds of potentials. Don't treat security as an afterthought to standard business procedure. Being proactive to prevent issues is just as important as a leader's response to a disaster. Having a preparedness plan requires knowing what to do in case of emergencies in order to continue with business as usual.
Disaster management is essential to any business. Is your company designed with safety in mind? Let's work together to design your organization to withstand future disasters.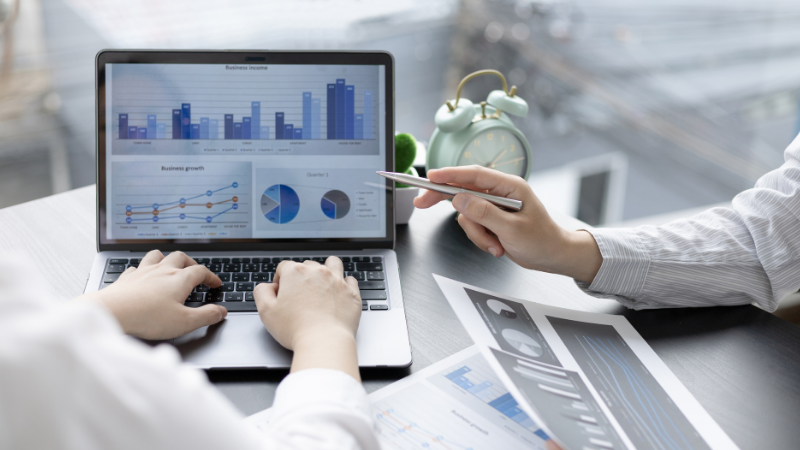 5 Ways to Withstand Future Disasters
1. Cybersecurity
Hackers prowl for unprotected businesses to take advantage of. Rob them of their access before they rob you of your business. Being proactive about cybersecurity means building a fortress around your network and keeping your team in line with standard IT security measures. Between ransomware, phishing attacks, and data breaches, every company is at risk. Align your risk management with disaster management and make sure your business is protected with various Cybersecurity measures.
2. Physical Security
An integrated security system, including fire and life safety, is essential to protecting your business. WTS has the latest safety technologies including fire alarm installation, upgrades, code compliance, testing, and inspections. Intrusion security systems are monitored 24 hours a day, 7 days a week, 365 days a year. Also, access control gives you peace of mind that your company is secure from anyone not approved.
3. Business Continuity
If something does happen, business continuity is what will get you back on your feet. Have a plan for emergencies on how to keep your business running in the event of a cyberattack or natural disaster. Preparedness is invaluable. Don't be caught without a plan.
4. Backup
Backing up your files can save your business in the event of hardware crashes, ransomware attacks, and natural disasters. Cloud-based and hybrid options are available and WTS can set up a design specific for your company. Don't lose your data for good. Have backup.
5. Consulting Services
The best way to design your organization to withstand future disasters is to take advantage of our consulting services. Virtual CIO services help you make smart IT decisions that align with your company's goals and future growth. Our IT Vendor Management helps you partner with the best company's for your business and we handle the vendor relationships for you.

Want to learn more? Let's talk. Contact our team at 843-236-6436.
Ready for IT that

WORKS
for your business?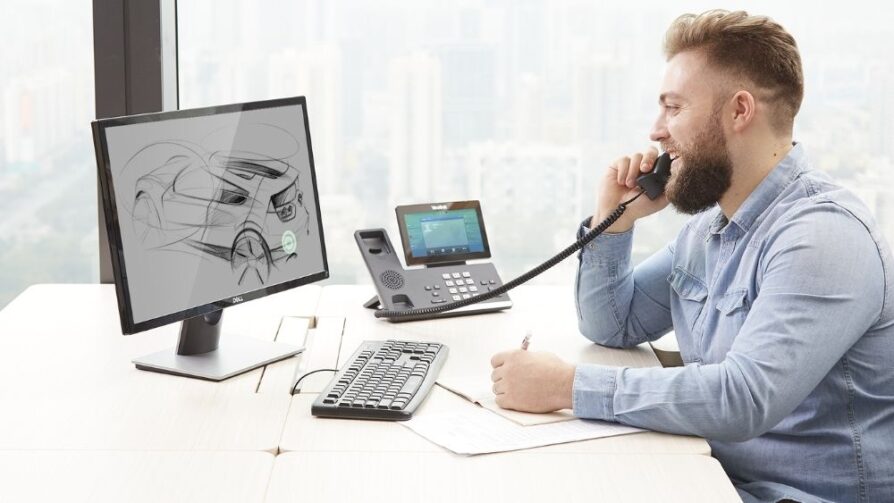 Schedule a 15-minute meeting with our team.