Education Technology Solutions
Classrooms run on communication and technology. Many schools today practice blended learning strategies, online testing, and virtual lessons. Teachers and students need the best tools for education. Children also need to be kept safe throughout the school day. Is your educational institution utilizing the best technology possible? From network protection to fire & life safety, WTS has you, the teachers, and the students covered with various education technology solutions.
Are technology and security issues holding back your educational institution? Create a tailored education technology solution for your school with WTS today.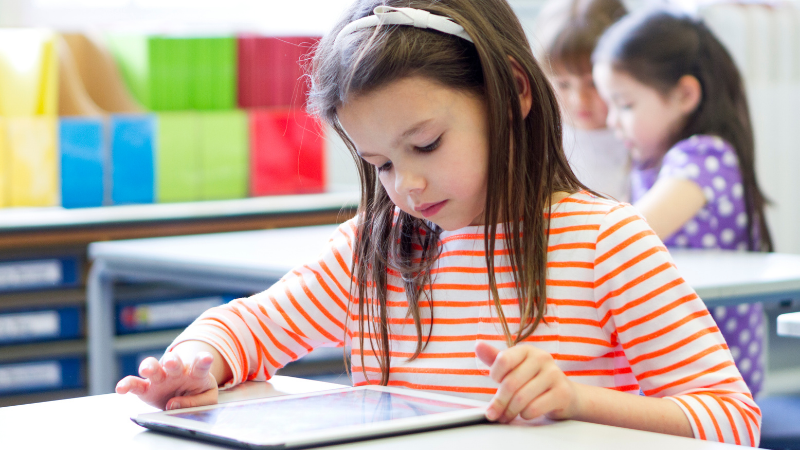 Top 5 Education Technology Solutions
1. Network Protection
With the school's network holding sensitive information on every child, teacher, and staff member, you want to ensure it is protected. Also, with students of every age using new technologies in and out of the classroom, making sure the network is protected from predators is essential. WTS offers IT Network Security along with many other managed IT services for educational systems.
2. Phone Systems
A robust communication system gives teachers the right tools to communicate with students and parents both inside and outside the classroom. Staff have an efficient way to communicate important school information to everyone as well. A Unified Communications System can bring audio, web & video, and messaging all together in one place as well. Check out our UCaaS system today.
3. Managed Print Services
Even with technology being ever-present in the classroom, there is still a lot printed in the educational system today. Managed Print Services will assess your print environment so you know what you need, help you choose the best printer for the school, and monitor your print fleet as well.
4. Integrated Security
Between intrusion security systems with panic alarms, access control systems, and video surveillance, WTS can help keep your school, students, and staff safe. Keep your educational institution secured and monitored 24/7.
5. Fire & Life Safety
It's important that you have an intelligent, dependable fire alarm system installed on-premise to protect your school, students, and staff. Stay safe with the latest safety technologies with trouble-free, code-compliant fire alarm systems. Inspections and tests are done by certified-trained technicians and fire alarm monitoring is done 24/7.

Want to learn more? Let's talk. Contact our team at 843-236-6436.
Ready for IT that

WORKS
for your business?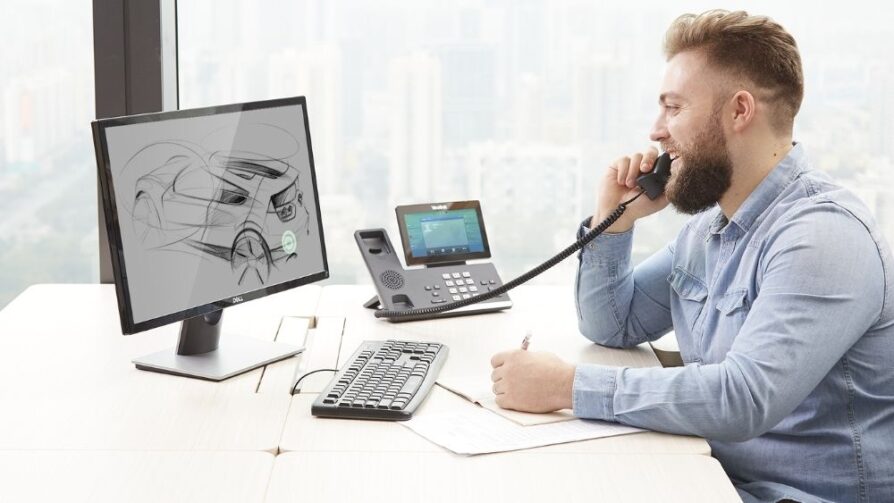 Schedule a 15-minute meeting with our team.