Why Business Leaders Feel Cyber Risks Are Increasing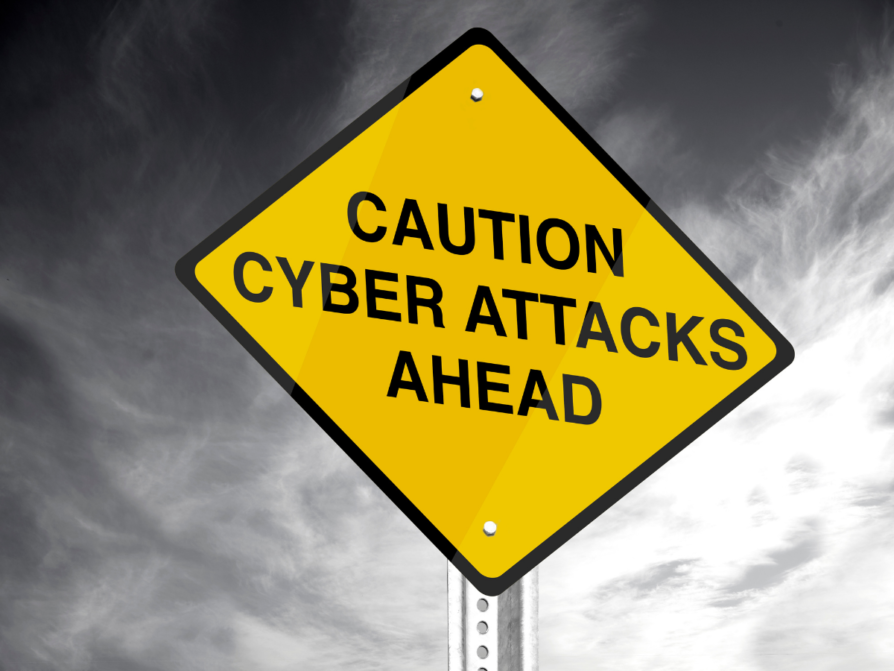 Ask a room full of business leaders about cybersecurity and you'll get a variety of responses. You will hear stories about defaced websites, leaked customer data, critical files lost to ransomware, systems shutdown due to attack, and more.
At the core of all those answers lies perhaps the only positive takeaway from our changing cybersecurity landscape: awareness for cyber risks among business leaders is higher than ever.
In a survey of 2,647 senior leaders from 355 companies, 68% of the respondents said their cybersecurity risks are increasing. But what exactly is driving this rise in awareness? And, what can leaders do to protect their organization and mitigate risks? Let's find out.
The Reason for Rising Cyber Risk Awareness
The only way to explain this shift is by considering the two major factors driving it:
IT Adoption. The number of businesses relying on the internet and other technology has increased manifolds over the last 10 years. With more digital systems in use, the room for vulnerabilities has expanded equally. As a result, we're seeing more cyberattacks than ever, especially against small to medium businesses. 
Media Coverage. While traditional media has always played a role in raising awareness for cybersecurity, their coverage has mostly been limited to major attacks involving mega-corporations. However the rise of social media and microbloggers has changed that. A post by the right person at the right time can put the details of a local business security breach in front of thousands of people today.
But "Awareness" Does Not Always Mean "Taking Action" Against Cyber Threats
With the increased talk of cyber incidents and the rise in the sheer number of cyber attacks, adopting a robust cyber defense strategy should be a top priority for your business. Unfortunately, the majority of organizations do not realize the damage hackers can cause until it's too late.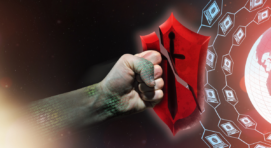 As Forbes indicated in the article here, "In a post-COVID-19 world, cybersecurity is as critical as Internet access itself." 
Outsourcing the security of your organization to highly-trained team allows you multiple benefits which I've listed in another article here. At WTS, we provide specialized defense tactics based on your industry. We will design a process customized to your business that will include monitoring and authentication strategies to minimize the scope of attacks as well as human errors. Speaking of human errors, since employees are targets of social engineering attacks daily, we encourage security awareness training. We feel educating employees to be the first line of defense is imperative. With periodic training on current and future threats, they will be able to detect red flags easily and understand how to handle them.
If you have questions or would like to schedule a brief consultation, contact us at (843)236-6436. We'd be happy to give you details on any services we provide. 
Be sure to check out our other blog articles relating to cybersecurity and technology tips here. 
Stay updated on tech news and best practices.