Cyber Criminals Target Small and Medium Businesses
If you're like us, you believe you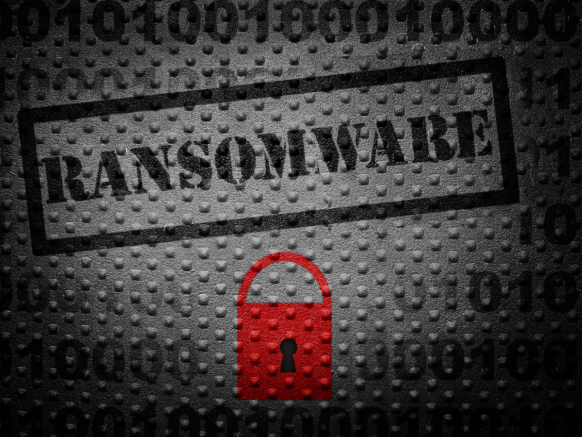 have the best, most trustworthy people working for you.
But have you ever considered the possibility you may have someone unknown hidden within your business… trying to cause a lot of damage and make a lot of money at the same time?
This might sound a little far-fetched…or perhaps something that's more likely to happen in a movie rather than in your business.
Nevertheless, you'd be surprised. Cyber criminals are targeting businesses exactly like yours all of the time.
Often, small and medium sized businesses do not spend big bucks on their cyber security. Guess what? Hackers know this and they have been investing a lot of effort to try to exploit that.

Cyber Attacks Have Increased
Turn on the news. We have all been seeing an incredible rise in ransomware attacks, where a hacker locks you out of your systems and data demanding a ransom. 
While it's not a new crime, it has been one of the fastest growing crimes.
Ransomware attacks are often successful because the hackers have managed to access a network, then sit quietly within it for weeks or even months without being detected.
This gives them plenty of time to secretly prepare their attack.  This can absolutely make it extremely challenging for even the best IT security experts to undo their damage once an attack has been launched.
Thanks to the surge in remote work this past year and an increase in remote network access, many businesses are making it just too easy for them.
These hackers bide their time, investigate your business and set up everything in their favor…  just waiting for the right time to launch their attack.

Reality Check: This Kind of Attack Can Cripple Your Business!
Hackers will encrypt or delete all of your data, leaving you to:
Explain the breach to your clients
Try to restore what you've lost (that's if you have a working backup saved off-site that hasn't been affected) and clean up your network
Or just pay the large ransom to undo the damage, which is NEVER a guarantee!
It can cost thousands, and unfortunately, accounts for 60% of businesses going under as a result.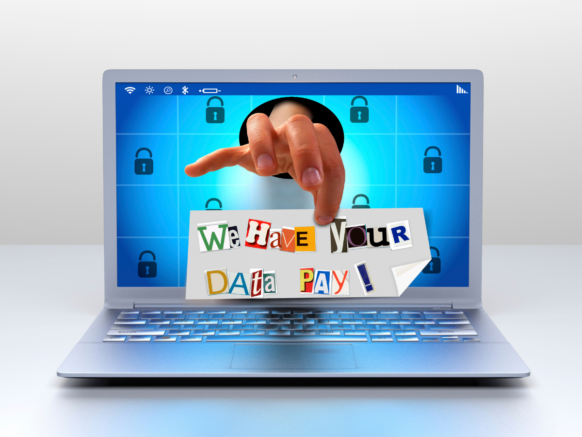 If you have the proper security protocols in place, you can dramatically reduce your risk of falling victim to a hidden hacker.
Our data security experts at WTS have helped to foil cyber security attacks and we'd like to help you.

Cyber Security Assessment Will Spot Vulnerabilities In Your Network
Can we offer your business a FREE cyber security assessment? During the assessment, our security experts look at the (potential) severity of a possible attack on each part of your business system, as well as recovery options and scenarios. As part of this assessment, we will also recommend steps to lower the risk of future attacks.
Before we carry out the assessment, we'll need to have a quick video call (no more than 15 minutes) to discuss your current security, your business, and to answer any questions you may have.
Call us at 843-236-6436 or email us at [email protected] if you are interested. We would love the opportunity to speak with you!