8 Cybersecurity Best Practices for Any Business
Regardless of the size of your business, hackers look for operations that have weak security to exploit. Is your business safe? How easy is it to guess your passwords? Do you have an internal security system? Do your business policies enforce cybersecurity? What is your plan for breaching threats? Actively preventing security attacks is the key to a successful business. Protect yourself and build your cyber defense with these 8 best practices for all businesses.
Every employee in your company interacts with your network at some point, so all employees should know about the risk of inadequate cybersecurity protection measures.
Cybersecurity Best Practices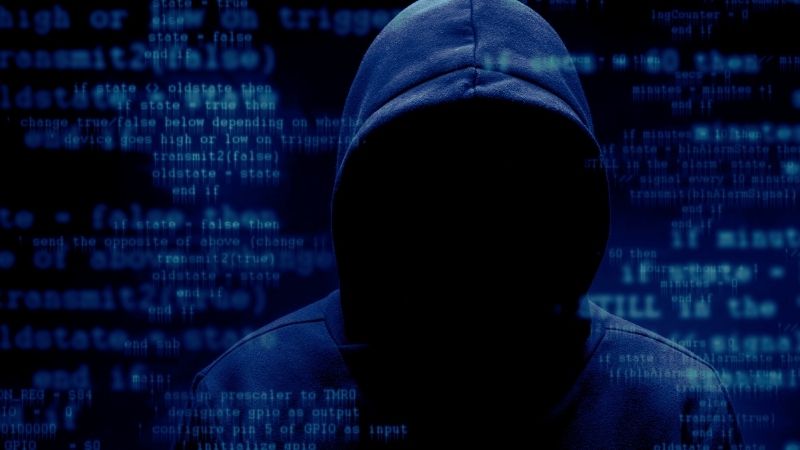 1. Create Password Requirements
Weak passwords contribute to 65% of data breaches each year. Using lowercase letters, uppercase letters, numbers, and symbols will create a stronger password. It's also good to prompt employees to change their passwords every 60 to 90 days. Having your password requirements as an automatic process will ensure that all employees have strong passwords to help secure your business.
2. Use Two-Factor Authentication
Even if it takes an extra minute for employees to use, two-factor authentication should always be used if possible. The chances of hackers gaining access to both the users' password and their phone/email to authenticate the log-in are slim. This easy step will go a long way in building your business's cyber resiliency.
3. Update Your Policies
Having your cybersecurity policies formally written down will help your employees know what's expected of them. This way, they can do their part in protecting the business as well. If necessary, you can have all employees sign a document stating that they will follow the cybersecurity policies. Creating specific cybersecurity policies will ensure that your company has a firm understanding of what steps the business takes to protect itself.
4. Invest in Training
Every employee in your company interacts with your network at some point, so all employees should know about the risk of inadequate cybersecurity protection measures. Providing training to only a few users leaves you vulnerable and at risk of an employee allowing a data breach.  Invest in cybersecurity training for each employee ensuring they are educated and equipped to recognize potential security threats.
5. Beware of Mobile Devices
Connecting unsecure mobile devices can open your network up to security breaches. If employees are connecting to the network through a smartphone or tablet, ensure that their devices follow the same cybersecurity policies as the company. A hacker can access an unsecure mobile device and then use the open connection to your network to hack you as well. If you allow employees to connect their mobile devices to your network, make sure they are secure too.
6. Backup Your Data
A common cybercrime is hackers stealing and holding your files for ransom. To avoid revenue loss, data compromise, and the loss of data, it's imperative that you backup all of your data. Databases, HR files, accounting, and financial files are all paramount to your business's ongoing success. Why not take extra precautions to secure them? Your data should be kept in an off-site location in case your physical location is compromised.
7. Install Firewalls
The use of a firewall is the best practice for cybersecurity irrespective of the size of your business. Firewalls protect your information from the rest of the internet. If you have remote workers, it's important for them to have firewalls for their home-based office as well. Protect your data and your network with the best practice of implementing a firewall to ensure your business's cybersecurity.
8. Use the Right Software
Anti-malware helps protect your system from phishing hackers. In addition, it prevents others from accessing your network. Using the right cybersecurity software will stop hackers before they try to trick your employees into opening emails they shouldn't.
Ready for IT that

WORKS
for your business?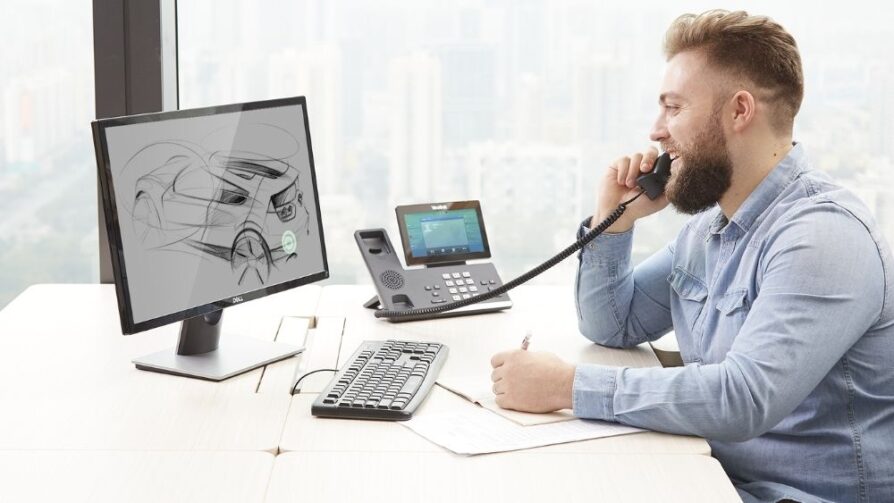 Schedule a 15-minute meeting with our team.