Choosing The Right Office Printer
Modern offices need smart, fast, and affordable printers to complete daily tasks. Choosing the right office printer for your business is essential to its productivity. Whether you need a desktop printer, multi-function printer, or inkjet printer, there are many options to pick from. So, how do you choose?
WTS offers a complete line of office printers that take advantage of the latest innovations and advances in printing, including mobile printing, cloud connectivity, and electronic document management.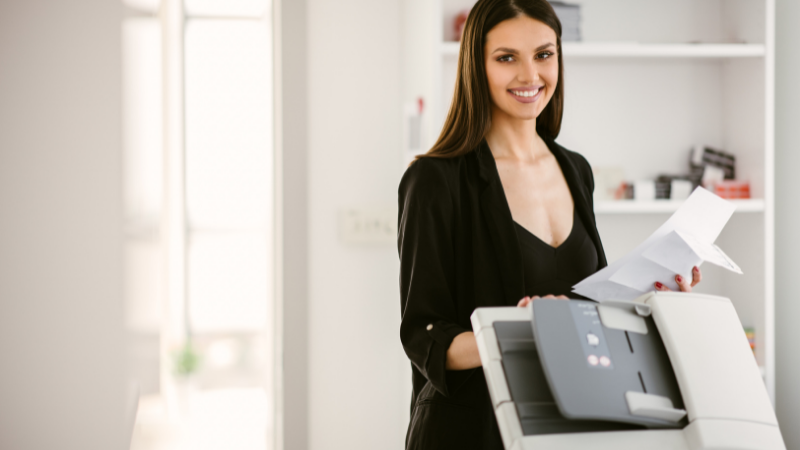 5 Things To Remember When Choosing The Right Office Printer
1. Size
You need to make sure you have the right space for the best printer for your business.You don't want something bulky that takes up a lot of space if you don't need it or don't have room for it. Choose a machine that is physically and technically perfectly fit for your business.
2. Capabilities
You want a machine that allows you to complete all of your tasks with ease. Instead of buying multiple pieces of equipment, choose one printer with all the abilities you need to run your business. Your productivity depends on your printer's capabilities.
3. Performance
Speed and consistency are important when it comes to an office printer. Printer speed is measured in pages per minute (PPM) and you want a machine that can keep up with your staff. A slow printer slows down the progress of your team.
4. Cost
Most cheap printers will have expensive ink, so don't just go for the most affordable option. When choosing the best printer for your office, focus more on what it can do rather than what it costs. You can't put a price on productivity.
5. Connectivity
Printers can come with various types of connectivity options. Most come with USB and ethernet options, but you can print wirelessly also. Choosing the best printer for your business means connecting to it
Managed Print Services (MSP) provide you with an assessment of your print environment. Then, specific suggestions will be given to you about how to optimize the print fleet for your business. We will also help you manage your printing services with tracking and monitoring. You won't have to order printing supplies anymore and MSP reduces the cost of printing overall.
Schedule your FREE print assessment today!

Want to learn more? Let's talk. Contact our team at 843-236-6436.
Ready for IT that

WORKS
for your business?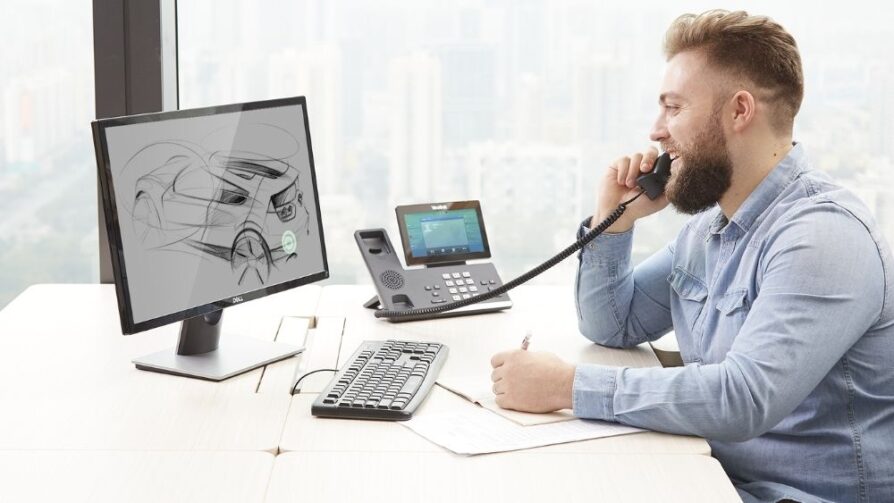 Schedule a 15-minute meeting with our team.