Benefits of Managed Print Services
Every business functions on the use of a printer for productivity, but are you being productive about your print services? On average, most businesses throw away over 15% of all printed documents and you're paying for them all. You may not realize how much you're spending in printer-related costs until you have it assessed. Money isn't the only thing to consider when thinking about Managed Print Services though. How much downtime do printer difficulties cost you throughout the week? Technical problems and lack of supplies can take up a lot of work hours.
Managed Print Services offer many valuable assets to a business like lower costs, technician assistance, and automatic order supplies.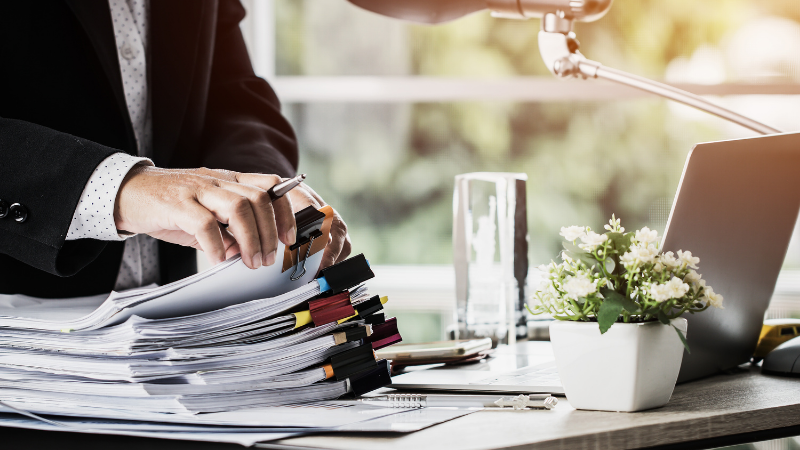 Benefits of Managed Print Services
1. Assessment of Print Environment

An assessment from WTS will ensure that you are using the right equipment for your company. You need a product that fits the needs of your business without worrying about capabilities and speeds. Make sure you have everything you have the necessities you need and aren't paying for things you don't.
2. Monitoring of Print Practices

Optimize workflow by letting us track your print practices for you. Analytics and user data help in reducing printing costs and ensuring you always have enough print supplies. This information tells us how much supplies you're using and what you're using it for so you can make sure you're only using what you need.
3. Reducing Printing Costs

Managed Print Services can reduce your printing costs by about 30% and the money you save can be repurposed for other necessary business expenses. Only keep the supplies on hand that you need, don't worry about extra costs for repairs, and avoid emergency trips to the store with Managed Print Services.
4. Eliminate Ordering of Print Supplies

Remembering to order paper and toner can be a pain and can cause workflow issues if you forget. Managed Print Services help to make sure you always have what you need without having to make emergency trips to the store. Buying in bulk seems like a good idea until you have to find a place to put it all. Managed Print Services help you to avoid all of these issues while making sure your business runs efficiently.
5. Efficient Technician Assistance

The best part about an assessment from WTS is that we make sure you're using the right equipment. We partner with Epson and Sharp, and we ensure peak performance to keep your equipment running smoothly, and essentially your business. No need to pay extra on maintenance and repairs either. We have you covered with Managed Print Services providing technician assistance when you need it.
Ready for IT that

WORKS
for your business?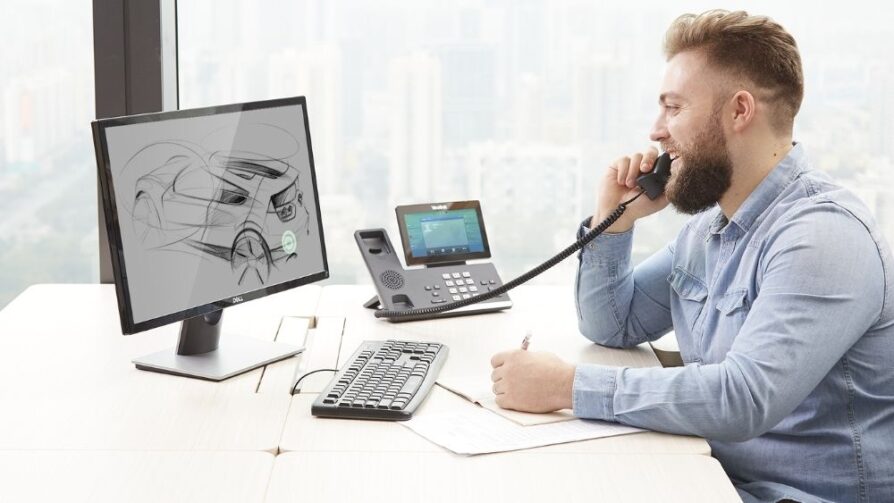 Schedule a 15-minute meeting with our team.