When Did You Last Check Your Backup?
You've heard it before – having a backup for your business data is crucial. So, as a business owner, you've taken steps to put a backup in place. That's good!
I feel certain you are all too familiar with the cyberattacks that plague businesses these days. Without a reliable backup in place, situations such as corrupt data, a lost device, an accidental deletion, or a cyberattack can not only result in revenue and productivity loss, but it can have devastating effects on your reputation.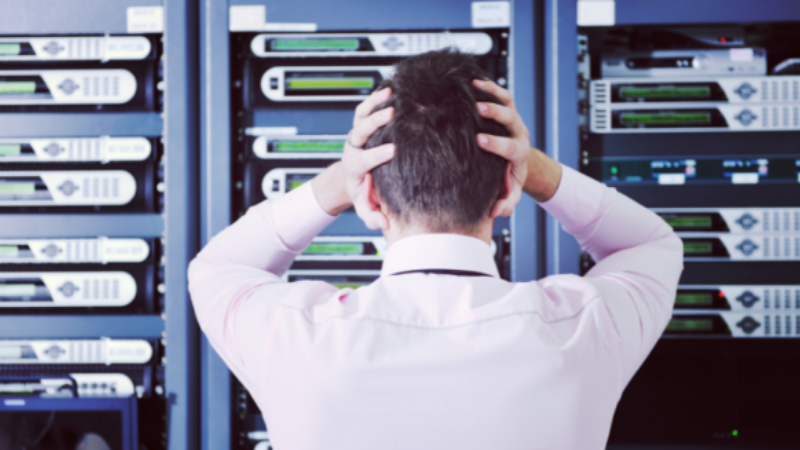 But, What Is JUST AS Important As Ensuring You Have a Backup in Place?
It's confirming your backup is WORKING.

It is for this very reason that we verify our clients' backups are working properly on a daily basis.
If you haven't checked your backups for a week or more, then you could be setting yourself up for a big problem.
The worst time to find out that your backup hasn't been working is when you need it. Unfortunately, we've heard of this happening more often than not.
Very easily, a business can lose a week or months' worth of work… it's a genuinely traumatic event.
So, check your backup today to keep yourself covered.
Or if you'd like that taken care of for you, we'd love to help. Call us at (843) 236-6436 or email us at [email protected] to see how we can give you one less thing to worry about.
Ready for IT that

WORKS
for your business?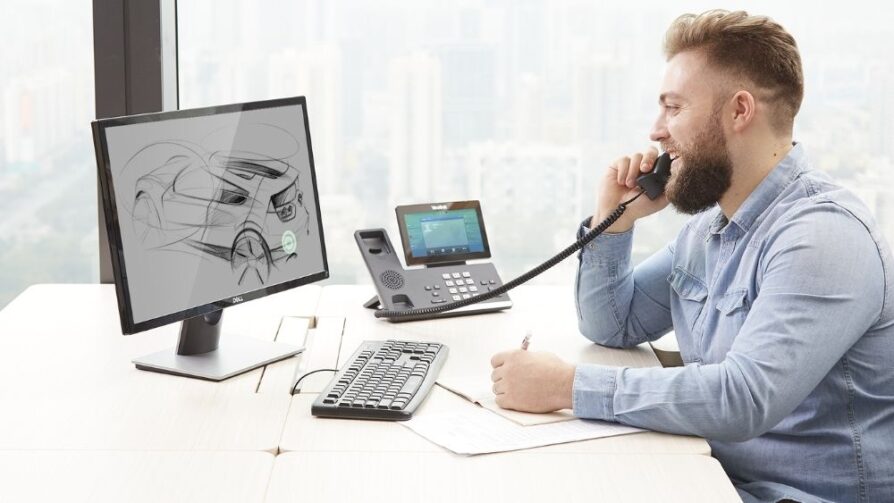 Schedule a 15-minute meeting with our team.