What is Your Disaster Recovery Plan? 5 Steps to Ensure Business Continuity
Developing a sound Disaster Recovery Plan and Business Continuity Plan is crucial to ensuring your organization is prepared for anything that may come your way, no matter how unlikely. Natural disasters, like hurricanes or fires, can happen to anyone. Cyberattacks are on the rise and major setbacks can happen through human error. Life is unpredictable, but your plan to continue business as usual shouldn't be.
Having a Disaster Recovery Plan can save your business time, money, and even closure in the event of a cyberattack or disaster.
Having a preparedness plan requires knowing what to do in case of an emergency to continue business operations as quickly as possible. Being proactive to prevent issues is just as important as a leader's response to a disaster. Most SMBs don't devote enough time to building a Disaster Recovery Plan and the ones without it are the ones that go under when disaster strikes.

Disaster management is essential for all businesses. At WTS, we take disaster recovery and business continuity very seriously. Our robust disaster recovery plan is designed to minimize downtime and ensure the continuous operation of your business. Let's work together to design your organization to withstand future disasters.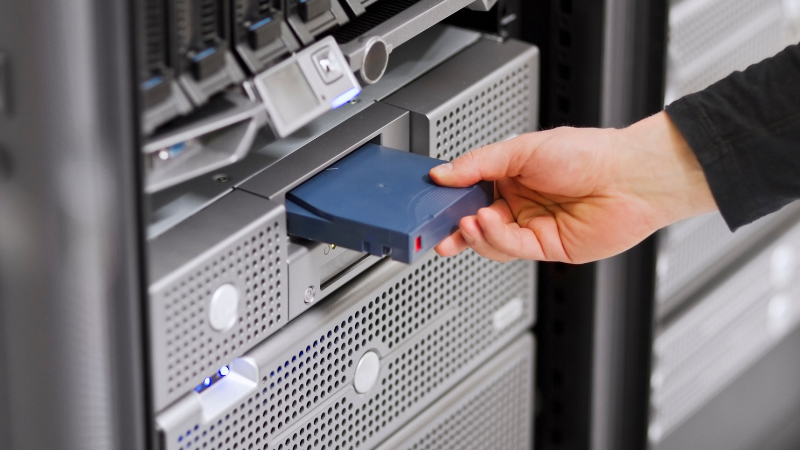 5 Steps to Ensure Business Continuity
1. Risk Assessment
We conduct a thorough assessment to identify potential risks and vulnerabilities that could negatively impact your business. This includes analyzing various scenarios such as hardware failures, cyber-attacks, natural disasters, and human errors. Knowing what could happen helps us patch up any problems before a cybercriminal can exploit them.
2. Cybersecurity Plan
A strong cybersecurity system can help you protect your company from experiencing a cyberattack that could cripple your business. Our security solutions help protect against potential security breaches but you still need a Disaster Recovery Plan just in case. Cybercriminals are opportunistic, natural disasters come with no warning, and accidents happen every day.
3. Business Continuity Plan
We implement a robust backup strategy to ensure that critical data is protected and can be restored quickly in the event of a disaster. A Business Continuity Plan consists of more than just data though. You need to have emergency contact information, a relocation plan, and many other mandatory aspects that are necessary for your business to regain operating status.
4. Disaster Recovery Testing
We conduct disaster recovery drills to validate the effectiveness of the plan. This includes simulating various disaster scenarios and executing the recovery process to ensure that it works as expected and can be executed within the desired recovery time objectives.
5. Constant Monitoring and Improvement
Keeping your BCP current is an important step to ensuring its effectiveness. The information included in a Business Continuity Plan can be time-sensitive, which means they change over time. Taking time to update your BCP can mean the difference between losing a couple of hours or days of work (or worse) if a disaster occurs.
Preparedness is invaluable. A Business Continuity Plan ensures that management can react quickly and efficiently to sudden major business interruptions. Don't be caught without a plan.
Want more information on our Business Continuity and Cybersecurity Services? Let's talk. 843-236-6436.
Ready for IT that

WORKS
for your business?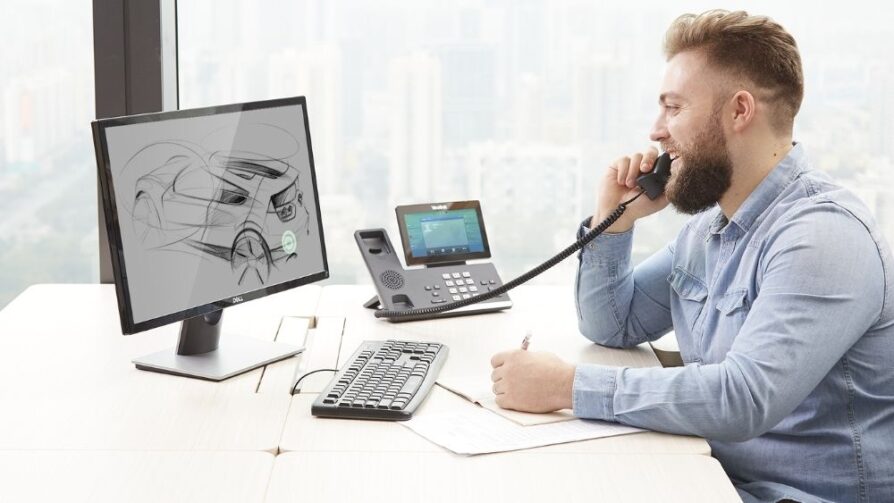 Schedule a 15-minute meeting with our team.