Elevate Management Communication with Integrated Collaboration Solutions
Effective communication is a crucial aspect of successful management. Integrated collaboration solutions can streamline communication processes and improve overall efficiency. By utilizing these solutions, managers can enhance collaboration within their teams and foster better communication with stakeholders. A company's success can be adversely affected when it lacks effective technology and communication strategies.
Increase management communication with integrated collaboration solutions to improve productivity, save time, and accomplish more.
A lack of effective communication can be a major obstacle to your team's success. Poor communication can lead to a lack of trust which can result in diminished productivity and customer service. Business success can be achieved by investing in your team with an effective, accessible, and mobile communications system.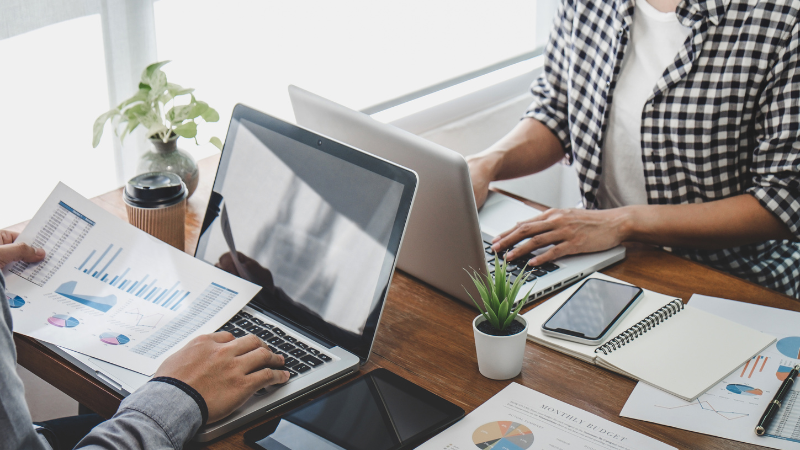 5 Integrated Collaboration Solutions for Better Communication
1. Phone Solutions
On-premise and Cloud-Based Phone Solutions have integration options to connect with your chosen collaboration service. Unified communication is the key to a successful interface between management and employees. Our phone solutions integrate effortlessly with various applications to provide a user-friendly and smooth calling experience.
2. Headsets
Having the right hardware for management can make a big difference in the overall morale of the company. Our variety of exceptional headsets provides multiple built-in microphones, sophisticated noise reduction, and unmatched audio performance. To protect your hearing, noise above 118 decibels is suppressed while delivering the best in noise-canceling features, lightweight design, durability, and comfort.
3. Conferencing Solutions
Whether you have an in-house team, hybrid, or full remote employees, a crystal-clear conferencing system is essential for successful communication. We make meetings easier and more productive with high-definition video feeds and an extended audio pickup range for large conference rooms. Managers can embrace face-to-face interactions to build stronger relationships with employees and customers with industry-standard security and GDPR compliance.
4. Collaboration Solutions
Collaborate on an in-office experience from anywhere. We offer an efficient platform that allows you to share your screen, upload, share, and annotate documents, record meetings, and video stream. Co-author and edit content simultaneously with our interactive and inventive feature-rich solutions to help boost team creativity and productivity. Management can ensure everyone works effectively together, improving productivity, saving time, and accomplishing more with advanced and integrated collaboration solutions.
5. Sound Management
Sound Management Systems are used to reduce the intelligibility of human speech and mitigate other distracting sounds with low-level background music which results in greater productivity and privacy. WTS offers a variety of sound management solutions to enhance the acoustic environment in any type of space.
Integrated collaboration solutions provide managers with the tools they need to elevate management communication. By leveraging these solutions, managers can enhance team collaboration, streamline communication processes, and improve overall productivity.
Want more information on our Conferencing & Collaboration Solutions? Let's talk. 843-236-6436.
Ready for IT that

WORKS
for your business?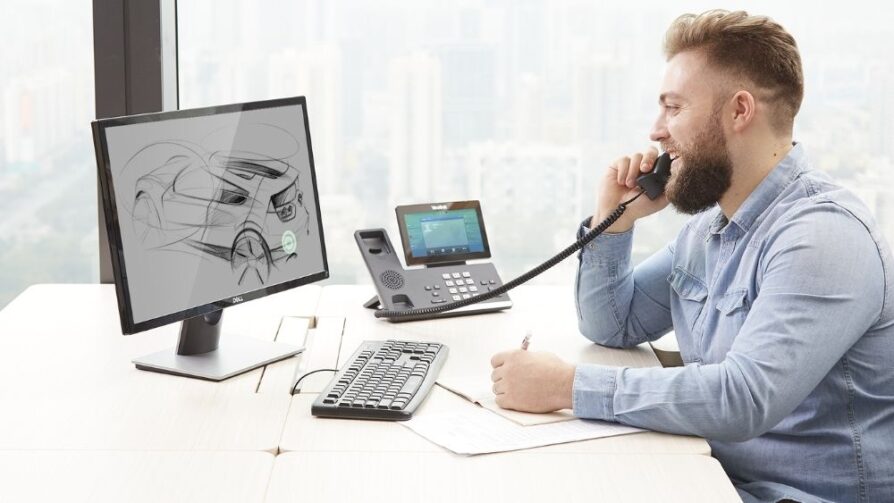 Schedule a 15-minute meeting with our team.