The FBI's Internet Crime Complaint Center claimed a total of $4.2 billion in losses in 2020. The amount paid in ransomware attacks was $350 million, according to a report from the Ransomware Task Force. Also, current situations are making cybercrimes skyrocket, like the pandemic and current situation in Ukraine. The most common cybersecurity breaches are from phishing scams, password hacking, and leaking of private information. The cost of cybercrime is too significant to ignore and the cost of an IT Service Company to help you prevent cyber attacks is too good an opportunity to pass up.
The most common cybersecurity breaches are from phishing scams, password hacking, and leaking of private information.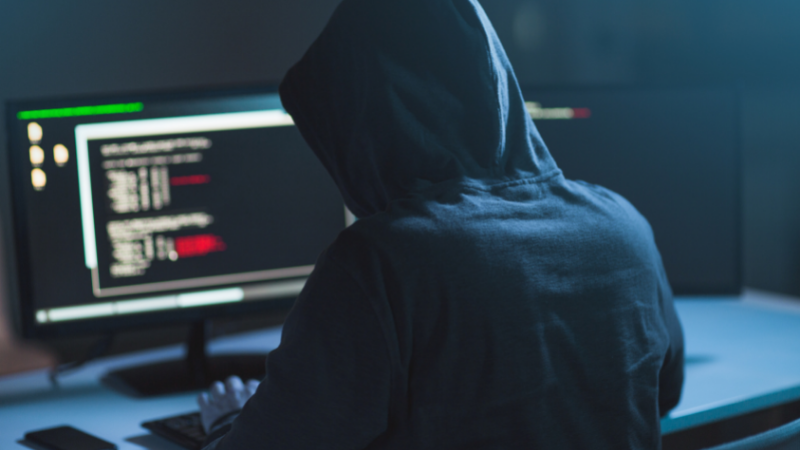 Types of Cybersecurity Attacks
1. Phishing Scams
Emails that look legit but lead to ransomware attacks and other data breaches make up about $1.8 billion of the total claimed losses in 2020. Make sure your team knows to check the source of an email before clicking on any links. Don't click on links from an email if it's asking for something, it requires your username and password, or if there's too much urgency.
2. Username & Password Breach
61% of all data breaches come from credential theft. Hackers are constantly trying to crack passwords, and the easier the password the easier it is for them to access your business data. Make sure all your passwords are more than 8 characters long and include upper and lowercase letters, numbers, and symbols. It is also extremely helpful to active two-factor authentication on all accounts as well.
3. Customer Information
No matter how the criminal accessed your system, the cost of personal customer information that's leaked is about $180 per record. How many customers do you have? Multiply that by $180 and see how much money a PII (Personal Identifiable Information) leak can cost you.
4. Employee Information
Similar to customer information leaks, employee information leaks cost about $176 per record. Again, do the math. Can you afford to pay out the cost of any time of data breach or cybercrime and still stay in business?
The Cost of an IT Service Company
Our Managed IT Support plans offer a variety of services including Network Security, IT Help Desk, Backup and Business Continuity, Server and Network Solutions, Cloud Services, Compliance Assessments, CIO Services, IT Vendor Management, and Structured Cabling. For a flat monthly price, you can avoid the cost of cybercrime. Contact us today for a free consultation.

Want to learn more? Let's talk. Contact our team at 843-236-6436.
Ready for IT that

WORKS
for your business?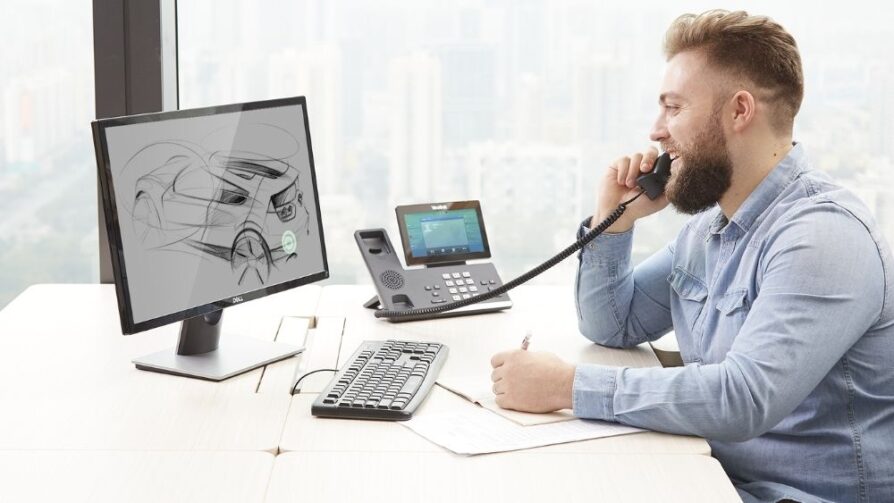 Schedule a 15-minute meeting with our team.