MAKING IT WORK FOR YOUR BUSINESS.
Our team of experienced IT professionals will make you trust your technology again.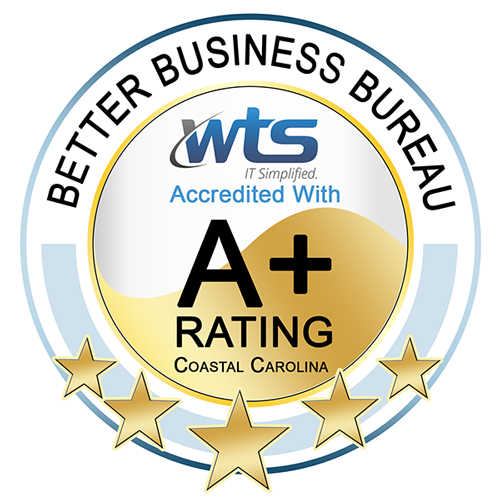 Technology that aligns with your business
Our approach to technology is different. No geek speak or tech lingo here. We take a consultative, full-service approach from the get-go making the complex easy. Our team strives each day to exceed expectations as we help our partners achieve their goals using technology simply, effectively, and with reliability.

In 1980, the Crawford family opened the doors to their new technology service company. Now with over 4 decades of service to our community, the basis on which we were founded remains the same; to help our clients reach their goals by providing client-focused technology solutions supported by a culture of service excellence and a commitment to doing the right thing.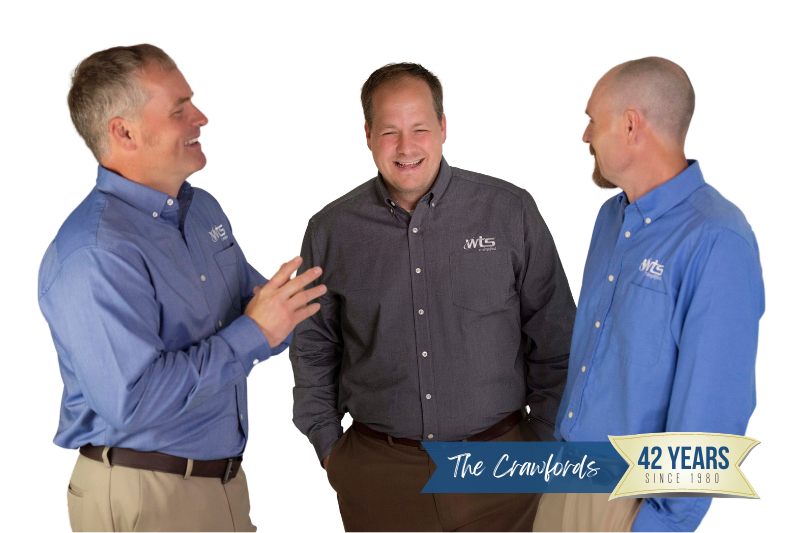 Our professional partnerships
You're business deserves better than never-ending
technology problems.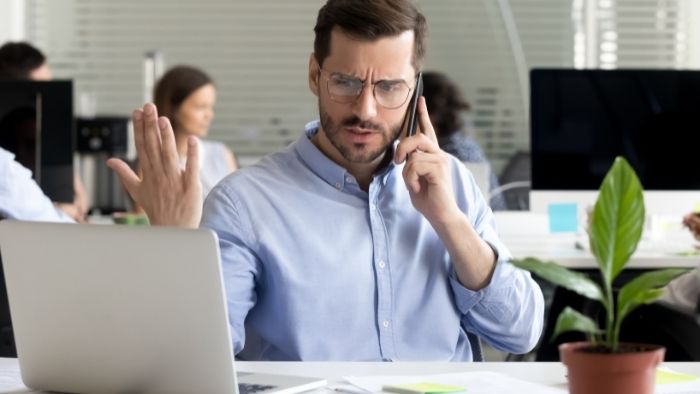 If you answered yes, know there is a better way.
"We were impressed with the product offered, but we were more impressed with the owners' core values and service commitment."
"Our company has been working with WTS for over 15 years. WTS has assisted us in the opening of 7 of our properties and is currently working with us on 3 new projects. They have been an excellent partner for our phone systems, video surveillance and our structured cabling."
"Great group of people to work with . They are very knowledgeable about the products that they sell. Their team engineered a solution's to fit our needs."
Latest technology insights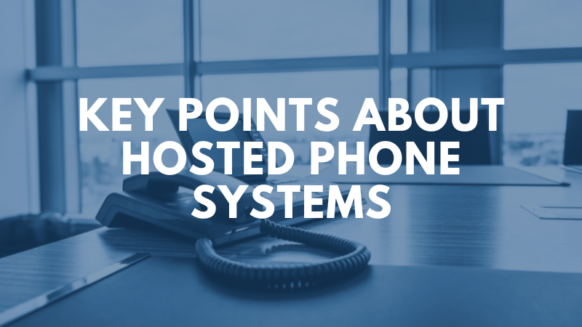 Blog
With hosted phone systems, you have a little upfront cost, a simple turnkey solution with nothing to maintain.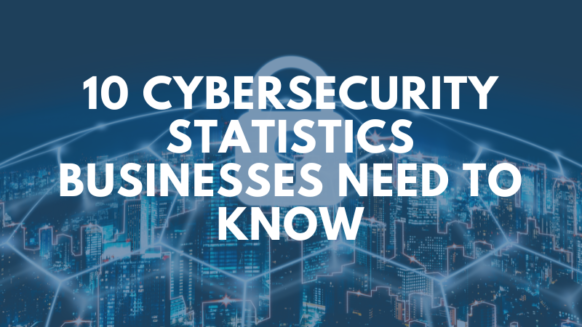 Blog
Being proactive about these 10 cybersecurity statistics can help prevent your business from cybercrime. Our security solutions help ensure against potential security breaches, both from inside or outside your business. With both cloud-based and on-site infrastructure options, we custom-tailor solutions to meet your unique needs and requirements.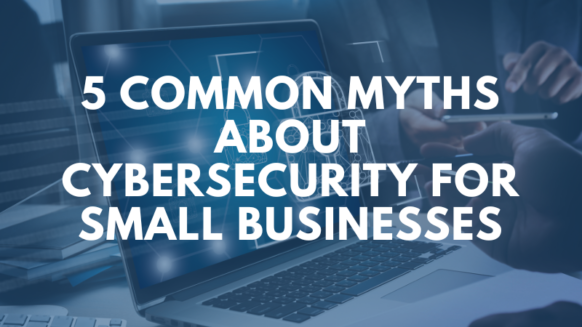 Blog
The cost of cybercrime is too significant to ignore and the cost of an IT Service Company to help prevent cyber attacks is too good an opportunity to pass up.