Is It Time To Upgrade Your Video Surveillance Solution?
There are many signs that you may need to upgrade your security solutions. Maybe you've run out of storage space or your CCTV program isn't secure? You may have too many blind spots or the wiring is too messy. Does your security system run slow? Is the video grainy? Does it take longer than you'd like to download footage? Is your monitoring setup confined to a specific location? If you answered yes to any one of these questions, it's time to upgrade your Video Surveillance Solution.
Let WTS help you secure your business with top-tier technology and surveillance software.
Today, video surveillance offers fast and reliable protection from burglary, vandalism, shoplifting, and employee theft. WTS provides state-of-the-art IP cameras with a remote monitoring system that will help lower liability, lower your insurance, and strengthen employee safety. Let us upgrade your security system for essential business safety.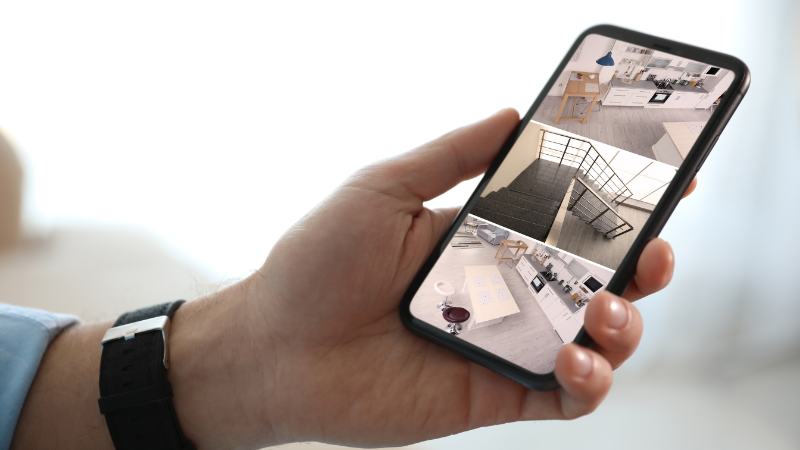 upgrade your Video Surveillance Solution to get these benefits:
Security cameras increase overall safety for all types of businesses. They can help prevent shoplifting and/or employee theft and lower the risk of vandalism. Video surveillance can improve employee productivity and sales while also showing your customers that you are concerned about their safety.
When you upgrade your Video Surveillance Solution, you can get these benefits:
Smart Alerts
Mobile Compatibility
Find and Share Event Clips Instantly
Automatic Cloud Updates
Artificial Intelligence Enhancements
High-Definition Video Streams
TwilightVision
NDAA Compliant
VibrantView
Smart Infrared Technology
From small shops to large warehouses, retail stores, parking garages, and office buildings, our video surveillance systems protect and give peace of mind. With WTS, you can depend on quality equipment from leading manufacturers in the security industry, expert installation, highly responsive customer support, and award-winning monitoring service.
Upgrade the Video Surveillance Solution for your business is in Myrtle Beach, Florence, Wilmington, Greenville, Charleston, or Columbia with the help of our expert team!
Let's talk. 843-236-6436.
Ready for IT that

WORKS
for your business?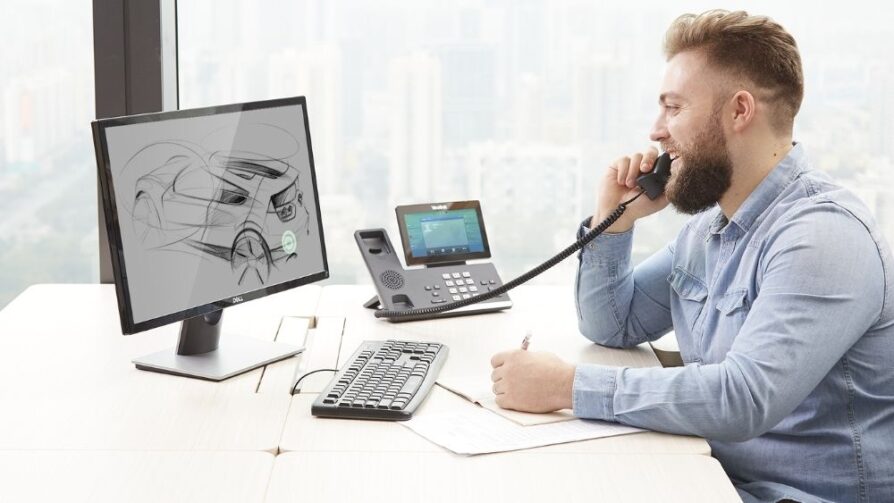 Schedule a 15-minute meeting with our team.