Key Benefits of Video Surveillance for SMBs
Video Surveillance is an innovative way to bring intelligent security technology into your business. Having the right Security Solutions keep your employees and customers safe by creating a smarter and safer facility. Protect and grow your business without the worries of intruders and thieves.
Video Surveillance keeps SMBs running smoothly and safely.
Protecting your equipment is also an essential part of efficient business operations. WTS has the technology you can trust for Video Surveillance Solutions that solve everyday business security challenges. Keep business operations running smoothly with a security platform that serves you.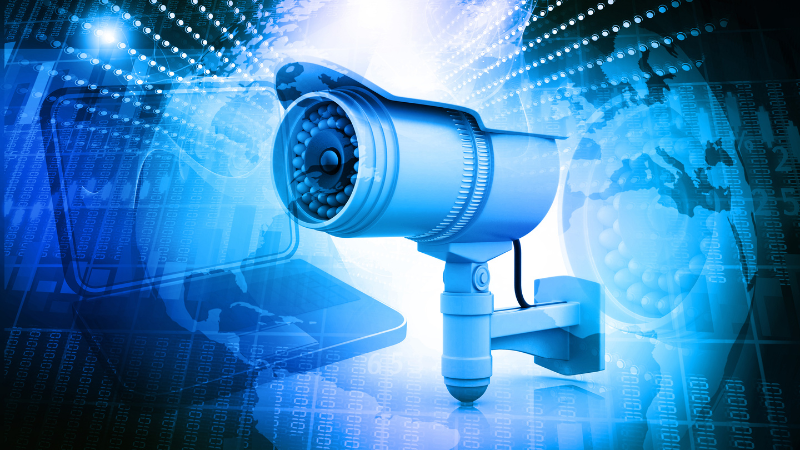 Key Benefits of Video Surveillance
1. Access Anywhere, Anytime
View your video feed from your office desktop, laptop, or smartphone. When you're on vacation or sitting in your office you'll be able to watch business operations with wide angle lenses instantly. Check for intruders, ensure productivity of employees, and provide overall safety of your business with Video Surveillance Solutions.
2. HD Quality
Your security is a high priority so you should have high definition video feeds, Twilight Vision, and infrared technology. The quality of your surveillance is important for your safety. Optimal color clarity helps you see your business in a different light while motion detection keeps you alert.
3. Cybersecurity Options
Safeguard against cyber attacks through your surveillance system. Cybersecurity risks are evolving, so your technology must evolve with it. You need a security system that is resistant to cyber threats and protects you while you protect your business.
4. Large Variety of Cameras
Cameras come in all shapes and sizes, with various features needed to align with your facility specifically. Choose from dome, box, bullet, panoramic, or thermal cameras. There are also options for discreet surveillance and PTZ cameras that pan, tilt, and zoom. No matter where you need cameras, there is an option that will fit perfectly.
5. Peace of Mind
Knowing that you're business is secured will give you peace of mind. Surveillance cameras deter intruders and thieves, while giving your company a boost in morale. Be safe. Feel safe. Secure your business with Video Surveillance Security Solutions with WTS.
Want to learn more? Let's talk. Contact our team at 843-236-6436.
Ready for IT that

WORKS
for your business?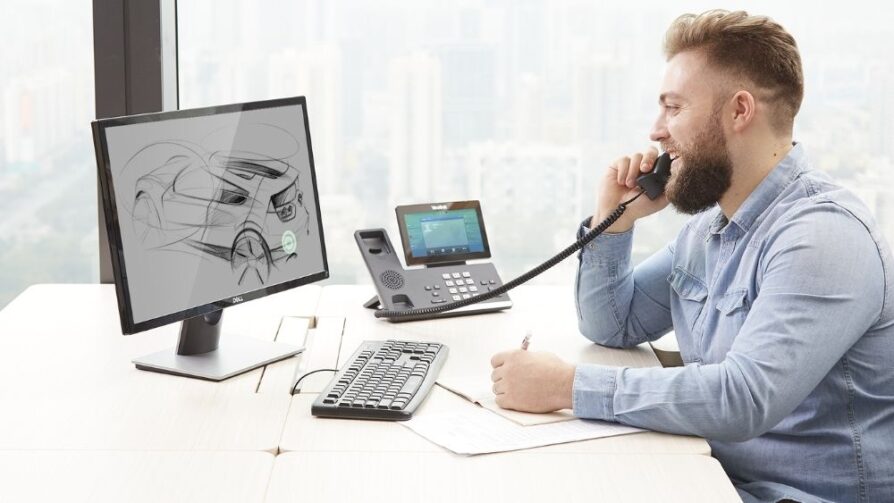 Schedule a 15-minute meeting with our team.
WTS offers Managed Print Services for a smarter and more cost-effective printing strategy. With a no-cost print assessment you can learn how to gain insight with software analytics and user data as well. Our experts will assist you in evaluating your processes ensuring you have the right solution to fit your needs while allowing you to focus on business.