Improving business communications with IP phone systems, collaboration tools, and video conferencing solutions.
WTS offers a complete line of IP Telephony Solutions featuring a portfolio of products that facilitate business-wide communication and collaboration, enhance workforce mobility and extend enterprise connectivity. Our solutions offer the advanced features and quality that users demand. We help you improve client services and contact management, acquire tools to manage communication effectively, take advantage of a variety of sought-after applications, and reduce your total cost of ownership.
Learn More
Hosted Phone Systems are designed for small and medium-sized businesses. It lets you forget about your phone system and focus on growing your business. A cost-effective, Hosted Phone System from WTS will eliminate the need for a traditional in-office telephone system, reducing call costs, line rental, hardware, and maintenance costs. All you require are IP-enabled handsets, a router, and a suitable broadband connection.
You'll receive significant savings as you only pay per extension and each extension includes generous allowances of included Local & National Calls and Calls to all Mobile networks.
Learn More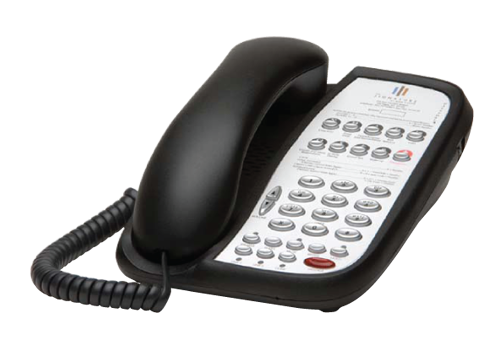 Our range of IP-PBXs for Hotels-Motels offers a host of unmatched Hospitality features, which helps to manage valuable Hotel assets with a Professional and Systematic approach and rich guest experience. Suitable for Hotels-Motels with 20 to 2500 rooms. We deliver unparalleled Guest Experience with Best-of-breed Hospitality and Communication features, leverage on existing communication resources. Set your organization apart with Hospitality Solutions from WTS.
Learn More
Unified Communications is the next evolution of communications and related technologies. UC combines multiple IT capabilities, enabling an efficient approach to communicating that changes how individuals, groups, and organizations conduct business — and provides key business benefits, including:
An in-office experience from anywhere:
One place to access all communication tools
Access at any time
Access from anywhere
Access on any device – Mobile to tablet device to desktop
Use the communication tools of user choice
Learn More