Improve Productivity with Print Software
Print software solutions streamline your print environment, increase productivity, and encourage collaboration. Document management takes office printing to a whole new level. Securely print from any device while taking advantage of many features like scanning directly into cloud storage and scheduling automated reports. With eco-friendly reminders, print management software can help small businesses save money as well.
Take advantage of the many features and document management capabilities with print software solutions for small businesses.
Print Software Solutions provides document management, security, and workflow automation. It's a cost-effective way to track, charge, and manage your office's printing habits. You can host Print Software on any server with premium support. Self-hosted software is geared more toward organizations with complex printing needs. Cloud software solutions are proportional to your organization's size and are more suitable for companies with simple printing needs.
Obviously, business owners need to protect their company's information, as well as their employees and their customers. The best way to do that is to ensure the security of the network and increase awareness of how to prevent MitM attacks.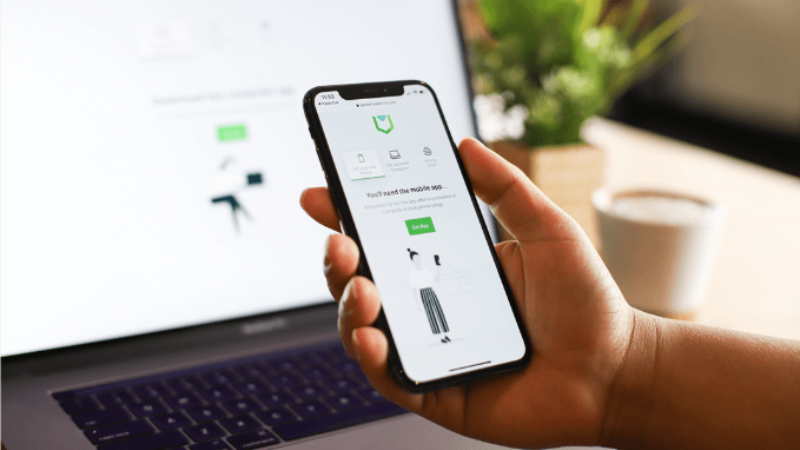 print software features to improve productivity
1. Easy Setup
Easily set up the software yourself or have an expert do it for you. Cloud-based software can be installed in minutes and starts tracking printing immediately. Self-hosted software can be set up by a local expert who can also help answer any questions you have. Once the software is installed, you can send group invites by syncing with Microsoft 365 or Google Workspace so everyone can start printing quickly.
2. Secure Printing
Our print management software keeps data safe with end-to-end encryption. You can also keep information protected by utilizing the ID card method for 'tap and release' print jobs. Authorizing users to control print commands can help create a better print atmosphere within the company.
3. Print From Any Device
Print from Chromebooks, Android, macOS, iOS, and Windows devices. Roaming users can print from wherever they are by printing to specific queues that allow them to utilize the 'tap and release' method powered by Find-Me printing. Traveling employees can download the app on their phones and print documents wherever and whenever.
4. Business Integration
Our print management software is integrated into your business with 100+ add-ons and app connections. With cutting-edge technology, you can make scanned copies text-searchable and editable. Scan documents directly into storage accounts, schedule automatic reports, and easily upgrade to leverage new features that are constantly being added to make your business more productive.
5. Document Management
Print management software provides in-depth reports of print activity for individual users or entire departments. You can monitor your print fleet with detailed tracking to reduce costs and build accountability within your company.
Ready for IT that

WORKS
for your business?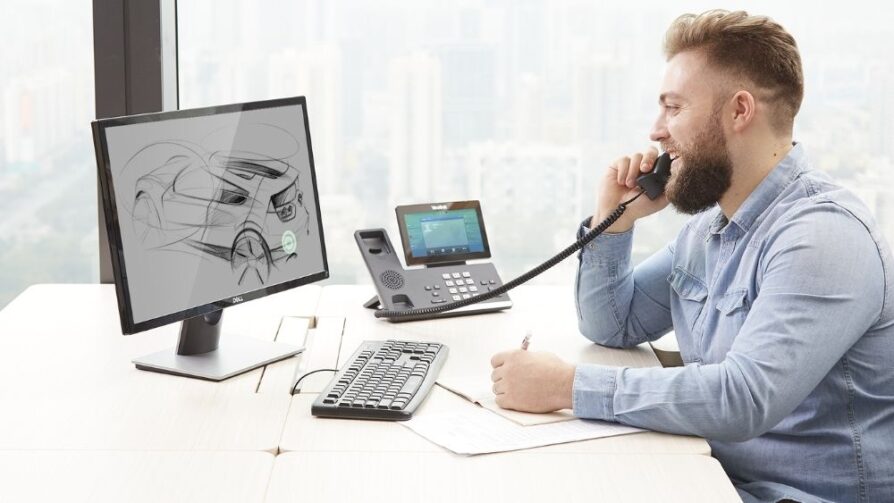 Schedule a 15-minute meeting with our team.