Hacker Prevention Strategies
According to the Center for Strategic & International Studies, there were 9 significant cyber-attacks including government network penetrations, espionage operations, and service disruptions. However, there are about 30,000 websites hacked every single day. Will yours be next? A cyberattack occurs every 39 seconds. Your IT Service Provider can help you focus on preventing those attacks.
The right IT Service Provider will provide hacker prevention instead of just hacker solutions. Partner with WTS today to prevent cyberattacks on your business.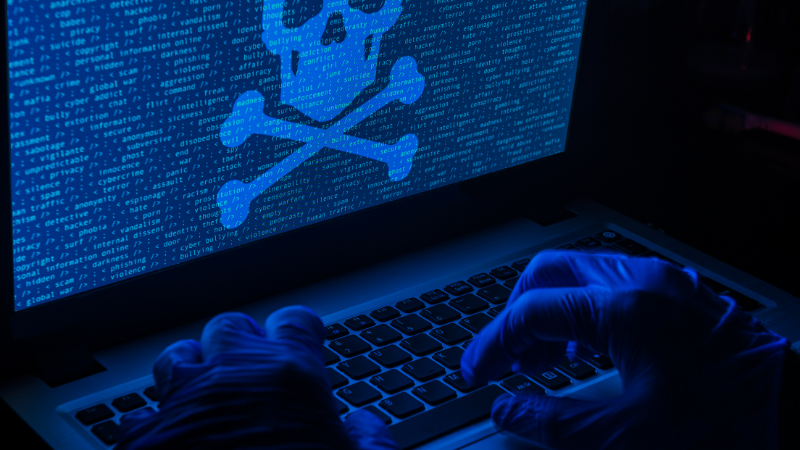 5 Hacker Prevention Strategies
1. Network Security
Your network hosts all of your private data. Server and network solutions can help secure your sensitive information and prevent data breaches. Leave it to the experts in IT to make sure you have the best network security for hacker prevention.
2. Password Protection
Passwords are the barrier between your private information and the rest of the world. Long and complicated passwords will take hackers longer to crack. Two-step authentication helps protect your business as well.
3. CIO Services
Chief Information Officer (CIO) services provide strategic planning and guidance you need to make critical business decisions regarding your IT systems.
4. IT Vendor Management
Regarding all things IT, Vendor Management works with third-party vendors to help you reduce bottom-line expenses and present you solutions on the determination of which hardware and software suppliers will work best to suit your needs.
5. Training
About 95% of data breaches stem from human error. Train your employees on the business's cybersecurity measures. Monitor day-to-day practices to ensure they are following the policies as well.

Want to learn more? Let's talk. Contact our team at 843-236-6436.
Ready for IT that

WORKS
for your business?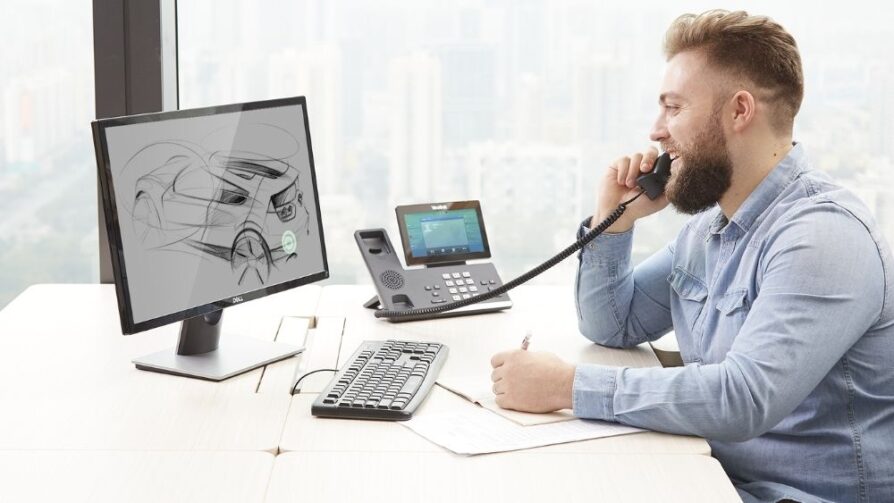 Schedule a 15-minute meeting with our team.