5 Must-Have Characteristics for a Unified Communications System
Do you know what characteristics for a Unified Communications System are most important?
All companies run on communication and a Unified Communications System will allow you to seamlessly communicate within your organization as well as with your customers.  Unified Communications combines cloud or premise-based phone systems with chat and other communication outlets to keep your company in constant contact.
Do you know what characteristics for a Unified Communications System are most important?
Not all Unified Communication Systems are created equal. These five must-have characteristics for a Unified Communications System will help you choose the best technology solution for your business. With the help of WTS, you can rest easy knowing you'll have the most effective technology for your company to be successful.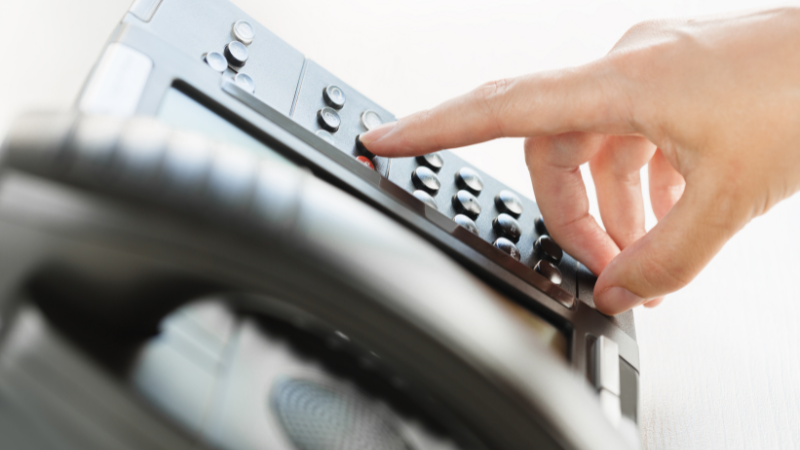 5 Must-Have Characteristics for a Unified Communications System
1. Scalable
Businesses must evolve to stay current and ahead of the competition. This is why you need a Communications System that will scale with your company. Whether you are based in an office, remotely, or in a hybrid combination, your systems need to be as flexible as your business. Having all your tools available to employees anytime, anywhere is the key to productivity and a growing business.
2. Reliable
Having a reliable Unified Communications system is equivocal to your company being reliable in the eyes of your customers. In a lot of ways, the technology we use sets the tone for our entire company. Making sure your system is reliable and easy to use are two ways to boost your company's reputation in positive ways. Plus, you can't expect your employees to be productive if the tools you give them aren't.
3. Customer-Focused
The sole function of a Unified Communications System is to be able to communicate with your customers seamlessly. One of the most important characteristics for a Unified Communications System to have is customer-focused usability. If you spend more time communicating about your communication system than actually using it to help your customers, it's time to upgrade your communication solution.
4. All-in-One Model
Unified Communications Systems are meant to make SMB owners' and employees' days easier. Combining a Contact Center Solution with a Unified Communications System creates a customed all-in-one model for you to pay monthly. Consolidating systems into one bill will simplify your service and save you money. Business Communication Systems should be effective, productive, and simple.
5. Managed For You
As a Managed Service Provider, WTS ensures you have the best technology for your business. We also manage your services with us to ensure continuous security and usability of the custom-made technology solutions we provide. WTS learns everything about your business and how it operates in order to successfully partner with your successful company.
Want to learn more? Let's talk. Contact our team at 843-236-6436.
Ready for IT that

WORKS
for your business?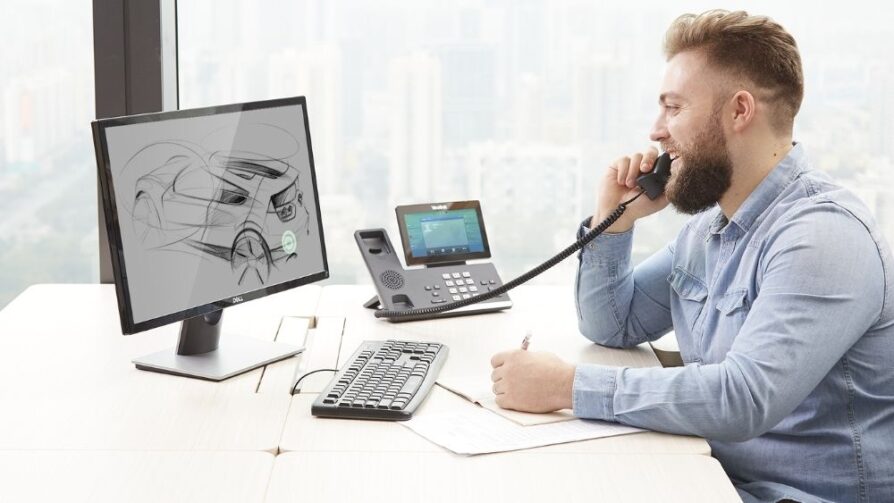 Schedule a 15-minute meeting with our team.
WTS offers Managed Print Services for a smarter and more cost-effective printing strategy. With a no-cost print assessment you can learn how to gain insight with software analytics and user data as well. Our experts will assist you in evaluating your processes ensuring you have the right solution to fit your needs while allowing you to focus on business.