Business Benefits of Intrusion Detection
Intrusion Detection is foundational to any commercial or industrial security strategy. Every business should have a monitoring system to detect suspicious activity and alert management when needed. With the correct design, installation, and maintenance, an intrusion alarm system can be an extremely effective and cost-efficient tool for protecting property and building contents.
WTS provides commercial security by combining leading-edge technology of intrusion detection systems with great customer service.
We offer a complete range of commercial security systems to meet your business needs. Video Surveillance is an excellent tool for monitoring your business as well, but Intrusion Detection can watch your business for you while you're not there. Thieves, vandals, and other threats are always lurking, so your business should always be protected.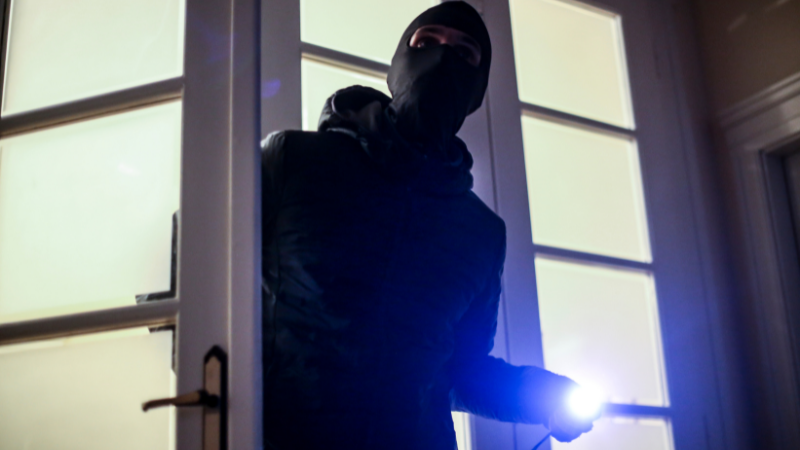 Business Benefits of Intrusion Detection Systems
1. Secured & Monitored 24/7
Intrusion alarm systems can be monitored by our 24-hour Monitoring Center which gives you added peace of mind knowing that somebody is reviewing the status of your alarm 24 hours a day, 365 days a year.
2. Easy Settings
Set features on the system for auto-arming for the whole perimeter or just certain sections. Ambush codes can easily help save someone's life, and enhanced schedules for vacation settings are also available.
3. Reporting
Know when the alarms were turned on and off, as well as when batteries fail and are replaced. Run ambush reports and ones for specific users. Reporting helps management analyze the security system and ensure it's working as expected.
4. Wide Range of Areas Protected
Your full zone and areas protected are transmitted to the central station with encrypted alarm communication. Whether you want ceiling-mounted motion detectors or something small and discreet that will still give you a full view of your business, WTS has you covered.
5. False Alarm Reduction
Cross-zoning and fire verification help to reduce false alarms. Don't be woken up in the middle of the night due to unthreatening activity, let our Intrusion Detection System give you peace of mind.
Want to learn more? Let's talk. Contact our team at 843-236-6436.
Ready for IT that

WORKS
for your business?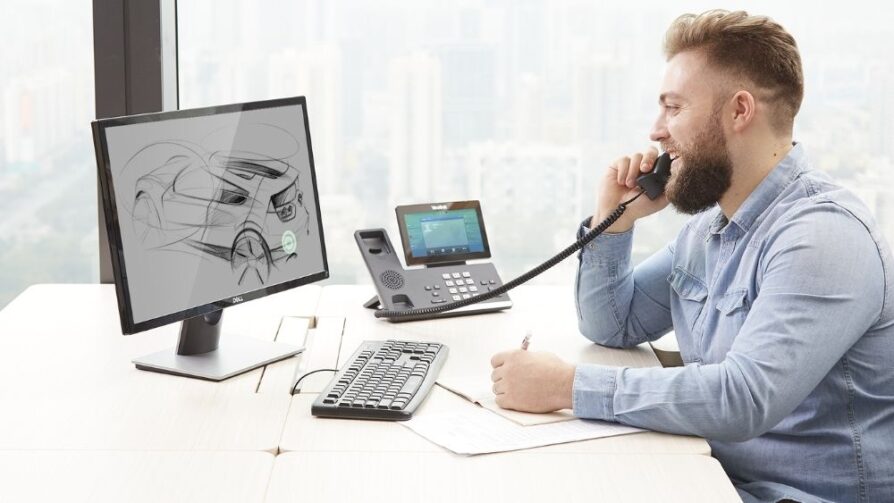 Schedule a 15-minute meeting with our team.
WTS offers Managed Print Services for a smarter and more cost-effective printing strategy. With a no-cost print assessment you can learn how to gain insight with software analytics and user data as well. Our experts will assist you in evaluating your processes ensuring you have the right solution to fit your needs while allowing you to focus on business.