5 Benefits of Microsoft 365 for Telehealth Providers
Telehealth is a booming business in this busy age. Not only is it convenient for the patient, but it also helps cut down on the spread of diseases. In order to provide excellent virtual healthcare, your care team needs a technology solution that provides extensive collaboration features so you can provide the best care for your patients.
The ease of Telehealth providers meeting with patients can be made simpler and more efficient with Microsoft 365.
Just because your patient isn't in the room with you doesn't mean they should get second-grade care. With Microsoft 365, you can engage with your patients and your care team seamlessly and simultaneously. Don't get stuck without the right tools in order to provide the best care. Check out these top five benefits of Microsoft 365 for Telehealth Providers.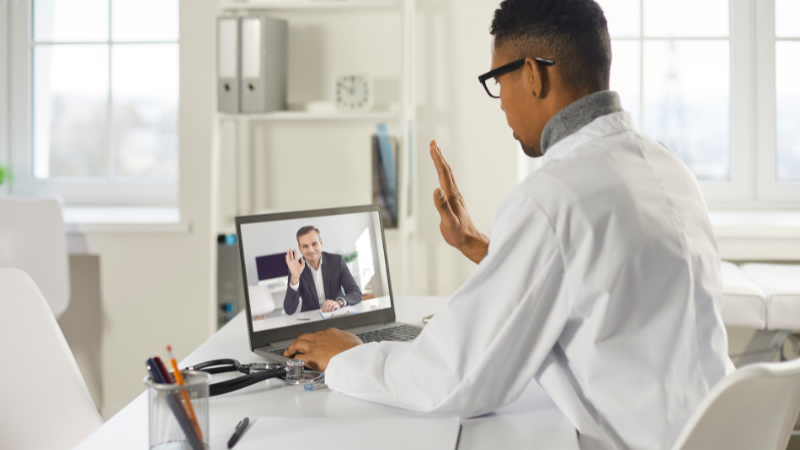 Top 5 Benefits of Microsoft 365 for Telehealth Providers
1. Better Patient Engagement
Patient engagement should be meaningful and efficient. With Microsoft Teams, you can video chat with your clients in high-definition as well as easily share documents, pictures, and notes. Access and update their internal file with programs like SharePoint and OneDrive.
2. Easily Stay Compliant
Medical data privacy is essential to any health care provider. The Microsoft 365 Compliance Center helps you keep up with industry regulations and requirements. Complete privacy assessments to get your Microsoft Compliance Score and then proactively make adjustments to say secure.
3. Connect All Employees
The Microsoft 365 suite is made for collaboration and connectivity. Keep all your internal care teams continuously updated even on the go. Microsoft apps can be downloaded to smartphones, laptops, tablets, and PCs. Control who can access certain documents, create forms, and share informations with your whole team from anywhere.
4. Scheduling Made Easy
With Microsoft Exchange, you can seamlessly connect your email with your calendar and set appointment reminders. Microsoft Outlook prioritizes your emails and you can incorporate add-ins to make your email and calendar prefers specific to your business.
5. Customization
As a Microsoft 365 partner, WTS can help you choose the best business plan for your company. We can also help customize your apps to make your suite work for you and offer other services for your business as well. WTS will make the transition process over to Microsoft 365 seamless and extremely beneficial for your telehealth services.
Want to learn more? Let's talk. Contact our team at 843-236-6436.
Ready for IT that

WORKS
for your business?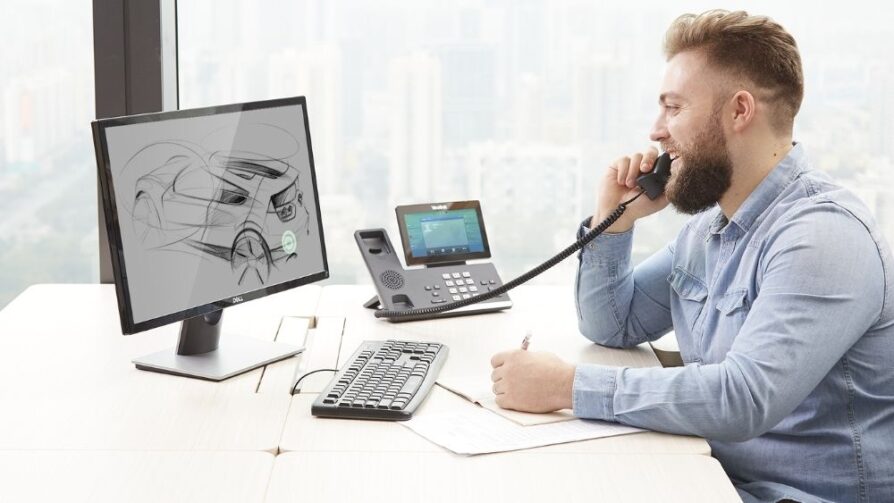 Schedule a 15-minute meeting with our team.
WTS offers Managed Print Services for a smarter and more cost-effective printing strategy. With a no-cost print assessment you can learn how to gain insight with software analytics and user data as well. Our experts will assist you in evaluating your processes ensuring you have the right solution to fit your needs while allowing you to focus on business.