A single, reliable source for your voice, data, internet, point-to-point connectivity needs.
Managing your recurring monthly services like broadband internet access, telephone lines and remote office connectivity can be overwhelming.
Which carrier offers the best product?
Which carrier offers the best value?
How can my business take advantage of current promotions?
How can my business Implement newer technology?
WTS is committed to helping you get the most from your carrier services. Whether you are a small business or a multi-site organization, we can help you Implement and manage your carrier services. We maintain partnerships with leading carrier providers so you can have the services you need with the superior customer service and management you know from WTS.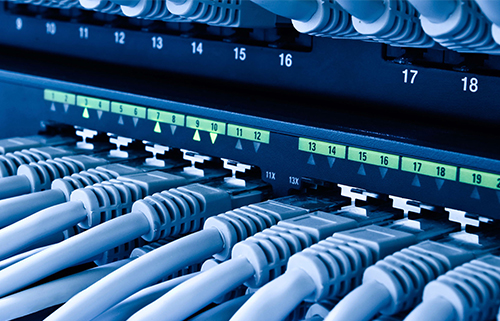 Local & Long Distance Services
Broadband Internet Access
Point-to-Point
T1/PRI/MPLS
VoIP/Hosted Phone Service
Toll Free Services
Conferencing Services
Video Services